Fleetwood is a key provider of affordable housing solutions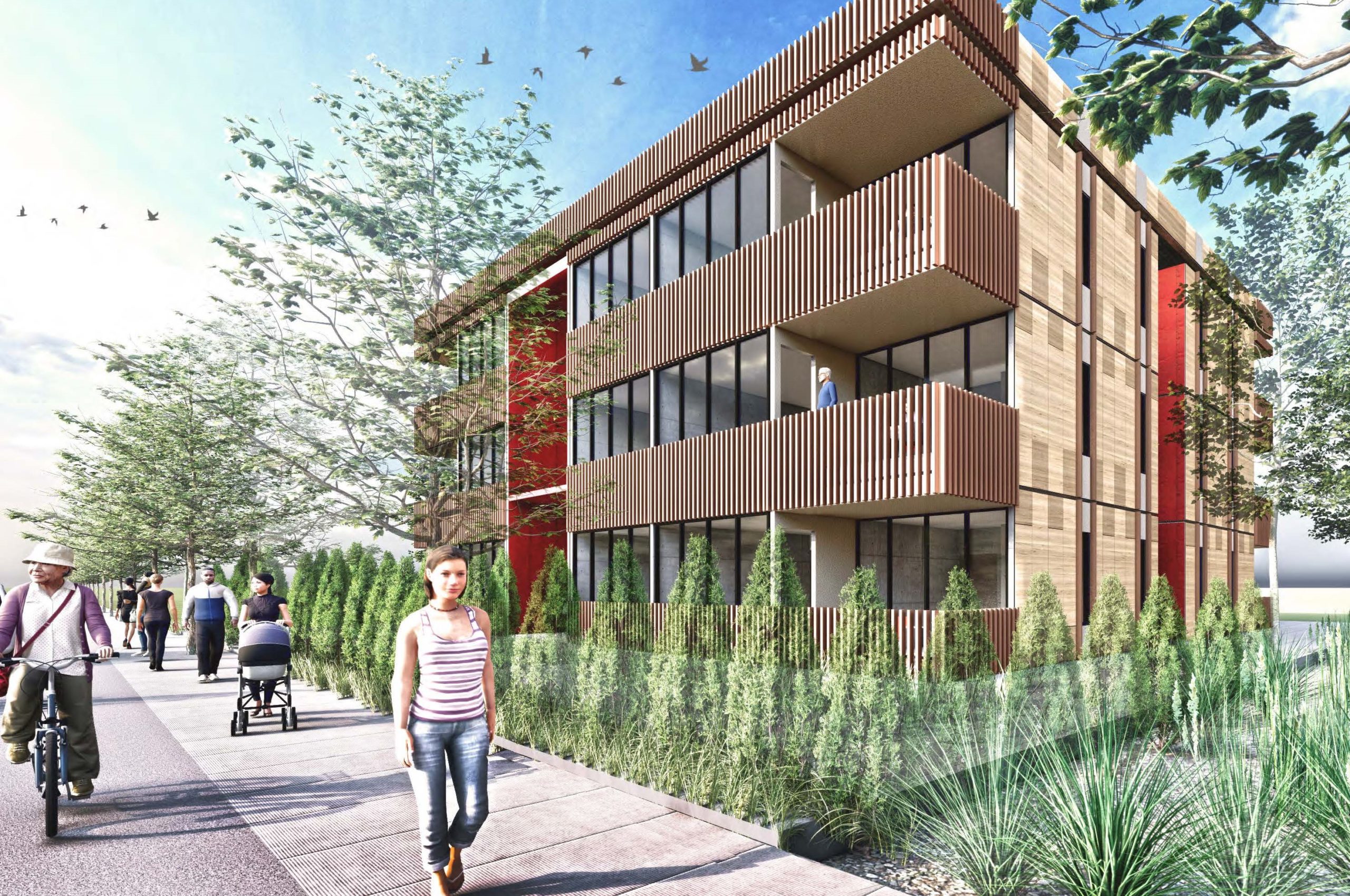 Overview
To meet Victoria's changing requirements for public housing the Department has established a panel of pre-qualified residential builders (contractors) to deliver modular homes that Fleetwood is now proud to be a part of.
Aiming to improve the affordable housing options available within Victoria while offering greater flexibility, wellbeing, increased diversity of housing types and improved coverage across the state. Fleetwood have worked closely with our design partners in NBRS and MODE to come up with a range of options that will help provide the state with a long term affordable solution when called upon.
The housing panel will also assist the Department in providing a fast and systematic response to social housing infrastructure needs in Victoria. It is also intended to assist the development of market capability in relation to prefabrication with a range of designs ready for production.
Modular housing is now at the forefront of affordable housing developments across Australia. And with Fleetwood manufacturing modular accommodation since 1987 our long serving experience and reputation has made us a preferred supplier of modular solutions to the affordable and village housing sectors throughout Australia.
With experience in producing steel-framed modular and transportable homes houses our quality built modular houses are architecturally designed with neutral or contemporary finishes to the exterior and interior, offering the style, comfort, and practicality of a traditional home.
For thirty years, we have been a key provider to the Department of Education in Victoria and Queensland, allowing us to understand the nuances of working with Government departments to achieve community-based objectives.
We currently own and operate accommodation villages and affordable housing developments throughout Australia and have partnered with differing levels of government and community-based organisations to deliver high quality affordable housing for people on low incomes, including the WA Department of Finance, YMCA, The Gumala Aboriginal Corporation, Government of Western Australia Housing Authority, Royalties for Regions and Building and Asset Services QLD.
Modular Housing Panel Gallery