NSW Department of Justice
Correctional facility high intensity program unit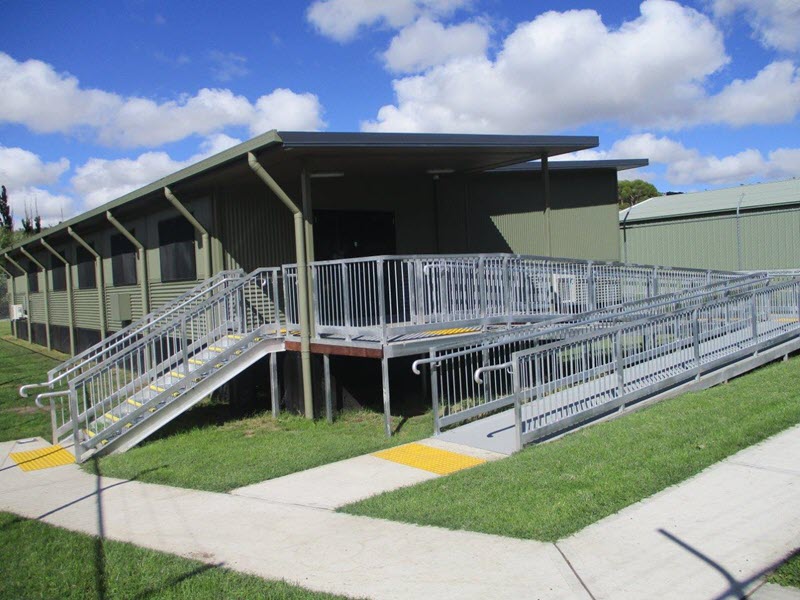 Overview
Fleetwood was contracted to undertake a full turnkey project for the NSW Department of Justice for the delivery of the High Intensity Program Unit (HIPU) for NSW Correctional Centres in Wellington, Bathurst, Kempsey, Nowra, Cooma and Windsor.
Solution
The implementation of the minimum-security units were successfully delivered throughout 2017 with ongoing works to maintain the facilities over the following years currently being negotiated, with additional works at Cessnock Correctional Centre. The Project was dependent on the collaborative relationship between the relevant stakeholders including the NSW Department of Justice – Property Asset Services, and the correctional centres in collaboration with the Fleetwood operational team to coordinate the delivery program within the tight time frames.
Benefits
The collaborative approach between all stakeholders ensured the objective of fully functional, modern and high-quality High Intensity Program Units were delivered on time to multiple locations across NSW. The modular solution required minimal time on site and allowed for a smooth transition for all involved.
NSW Department of Justice Gallery