Creating outdoor comfort as a leading supplier of RV, camping parts, accessories, caravan and motorhome servicing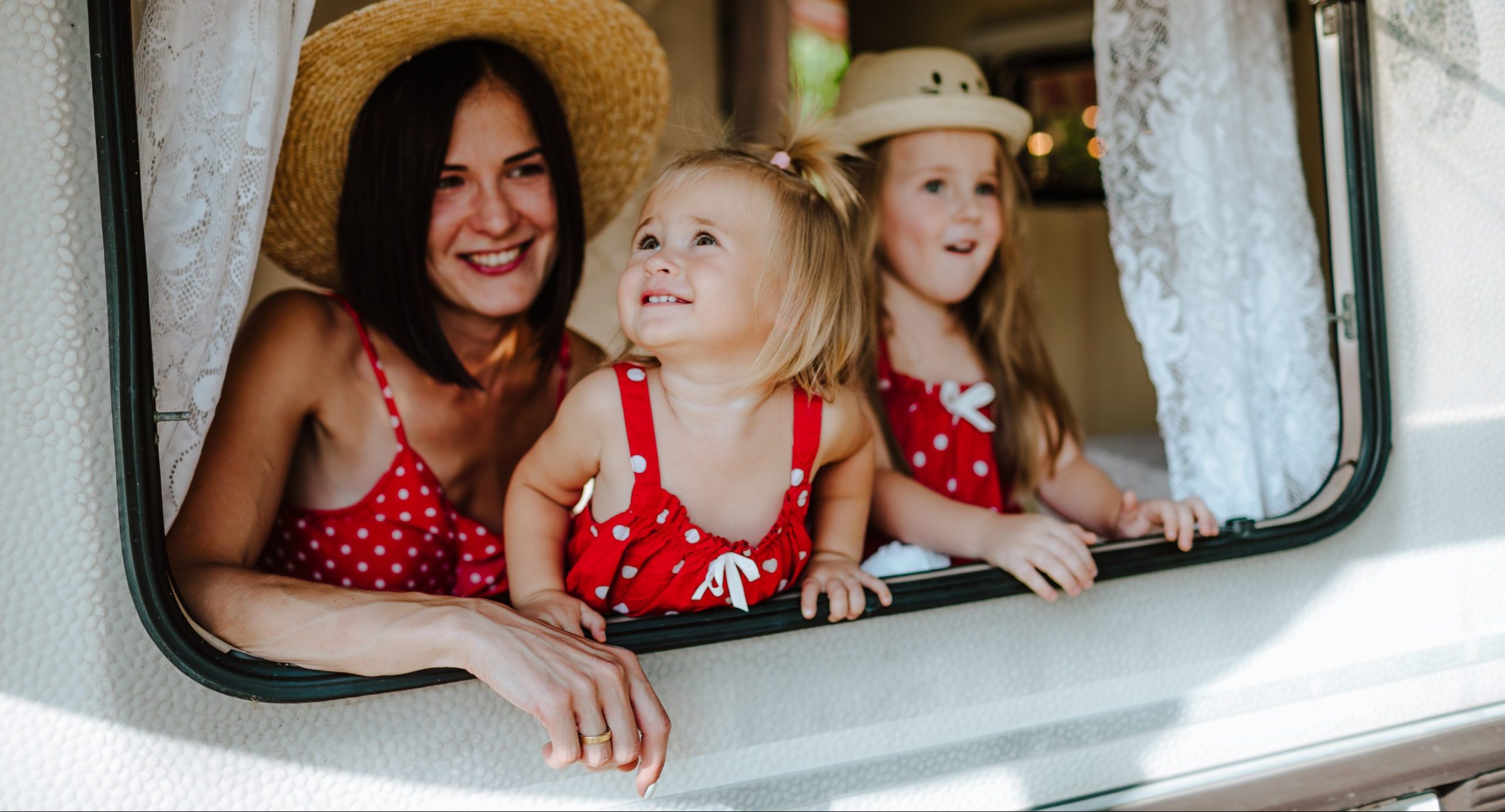 Where it all began. Fleetwood Australia's heritage business – RV Solutions, is comprised of two leading Recreational Vehicle brands operating in Australia and New Zealand: Camec and Northern RV.
Camec was founded in 1964 to provide a specialised caravan repair business for the growing caravan tourism industry.
Camec is a leading supplier of recreational vehicle and caravan components. With an online store, retail outlets and stockists across Australia and New Zealand, we have all the parts and accessories when, and where, you need them to make your RV and caravan experience feel just like home.
Camec imports, manufactures and distributes leading products to the recreational caravan industry, having strong and lasting relationships with leading global suppliers.
For further information on Camec, visit www.camec.com.au.
Northern RV has over 20 years' experience offering a wide range of services for caravans or motorhomes including repairs, insurance-quotes, servicing, parts and accessories. We are experts in gas compliance certification and electrical safety for caravans and motorhomes.
Acquired in 2018, Northern RV is based in Somerton, Victoria and provides a unique service to customers, caravan builders and manufacturers throughout the industry, offering qualified and licensed tradesmen.
For further information on Northern RV visit www.northernrv.com.au.