Delivering Innovative Modular Building Solutions for Local Governments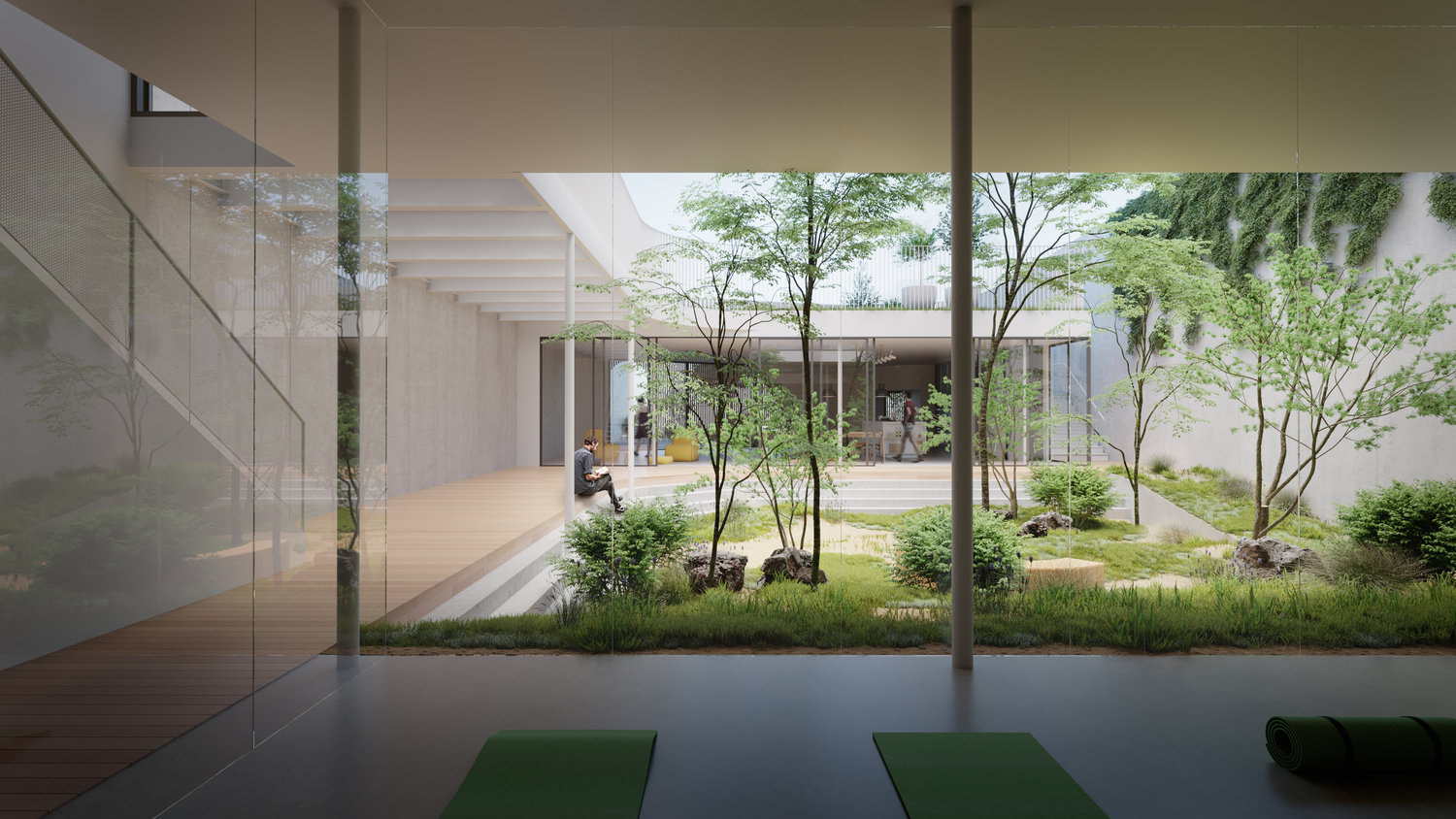 Are you a local government seeking efficient, cost-effective, and eco-friendly construction solutions for your community?
With a proud 59-year track record in the industry delivering in remote, urban and regional areas, we stand as the nation's leading modular building company. Our state-of-the-art in-house design and construction methods have earnt us 20 global awards, establishing us as a trusted name among local government authorities nationwide. We take immense pride in our extensive experience and unwavering commitment to enhancing the quality of life within our community. Our goal is to surpass expectations, and with our efficient, cost-effective, and environmentally friendly solutions, we are dedicated to fostering a stronger and more sustainable community together.
Our team of experts is well-equipped to offer comprehensive advice on how to develop great value spaces for communities to thrive.
We offer a range of building solutions that include, but are not limited to:
Creating additional sporting and recreation facilities – including female friendly changerooms
Developing accommodation and housing to meet short and long term requirements.
Constructing childcare centres, libraries, and other public amenities
Providing amenities and ablution blocks
Establishing versatile wellness, healthcare and community facilities
When you choose our services, you're not only getting a faster construction process, but you'll also enjoy less noise and disruption in your community.
By leveraging our wealth of expertise in the modular building industry, we can assist you in creating spaces that cater to the unique needs of your community.
Contact us today to learn more about how Fleetwood can ensure the success of your local government projects. We eagerly anticipate hearing from you!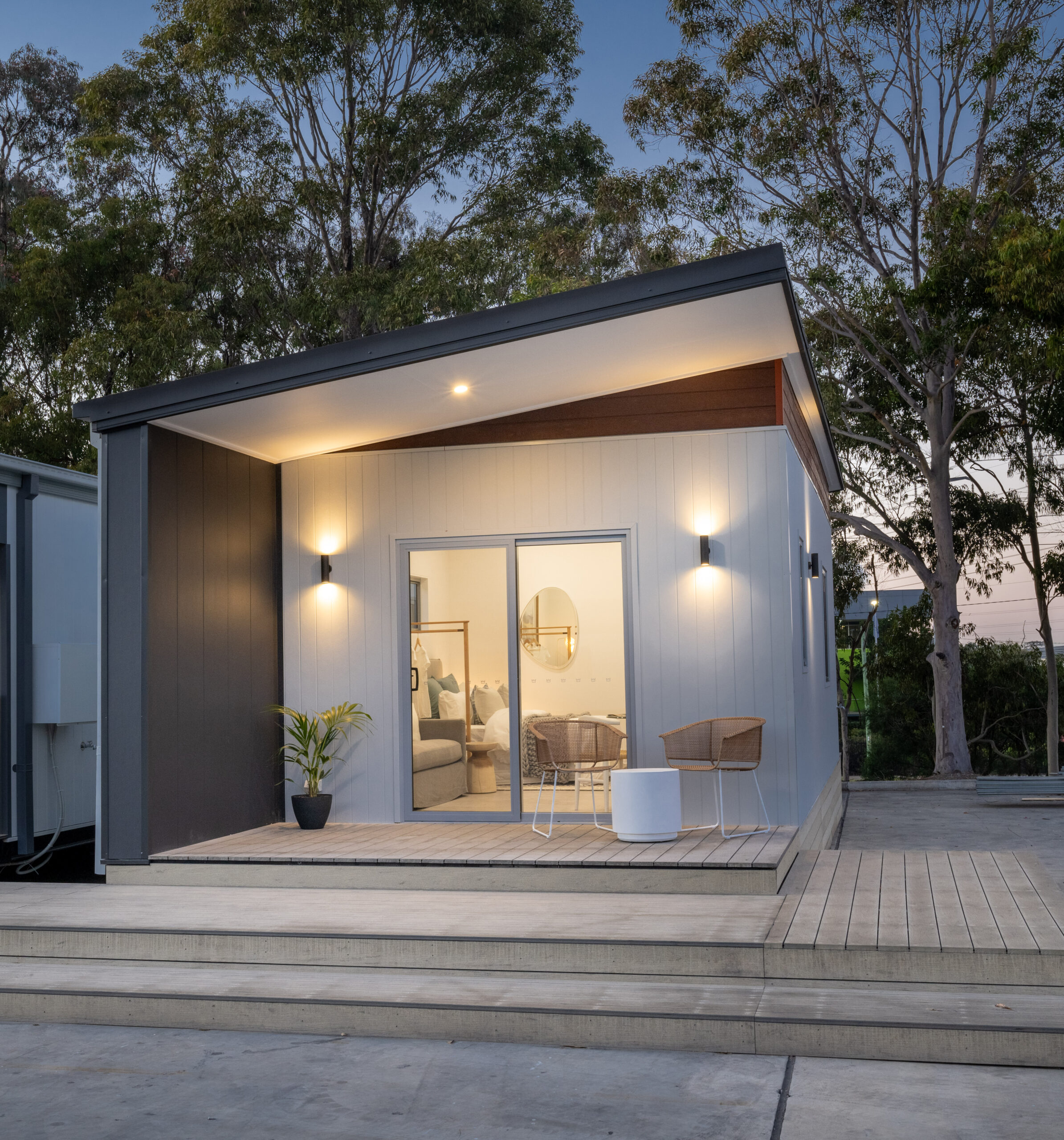 Swift and Cost-Efficient Building Solutions
At Fleetwood Australia, we specialise in providing rapid and durable modular building solutions tailored to the unique requirements of local governments. Our diverse range of offerings includes housing for regional, urban, and remote areas, sport and recreation facilities, offices, amenity facilities and ablution blocks, as well as childcare, classroom, and learning facilities. No matter the scale or scope of your project, our team of experts is ready to bring your vision to life.
Streamlined Processes for Maximum Efficiency
Our ground-breaking approach to modular building construction is designed to save both time and money. By simultaneously managing the land preparation and manufacturing processes, we can deliver completed buildings up to 50 per cent faster than traditional construction methods. Our innovative techniques significantly reduce noise, amenities and adverse community impacts, making for a smooth and hassle-free building experience
Perfectly Suited for Regional and Remote Areas
Our modular construction process truly shines in regional and remote locations, where logistical challenges can hamper traditional construction projects. Fleetwood Australia eliminates the need for mobilising a workforce by manufacturing quality buildings off-site and transporting them to their designated location, ensuring a swift and seamless installation process.
Proven Success: Satisfied Clients and Case Studies
Our prestigious reputation and consistent growth are a testament to the successful outcomes we've delivered for countless local government clients. Not only have we been listed on the Australian Stock Exchange, but our portfolio of works includes numerous high-profile projects which showcase our commitment to exceeding expectations.
View our Projects
A Wealth of Awards and Testimonials
With 20 global awards under our belt, Fleetwood Australia's commitment to quality, innovation, and customer satisfaction speaks for itself. Our work has been recognised by industry experts and clients alike for its exceptional design, durability, and practicality.
View our Projects
Take the Next Step with Fleetwood Australia
It's time to make the smart choice for your community by choosing Fleetwood Australia's modular building solutions. Contact our team of experts today to learn how we can provide tailored, efficient, and cost-effective building solutions for your local government. Reach out through our website or call us on 1300 123 272 to discover what Fleetwood Australia can do for you.
Contact Us