At Fleetwood, we're not only committed to delivering quality products and services that exceed expectations. We're committed to working in a sustainable way to support our people and planet.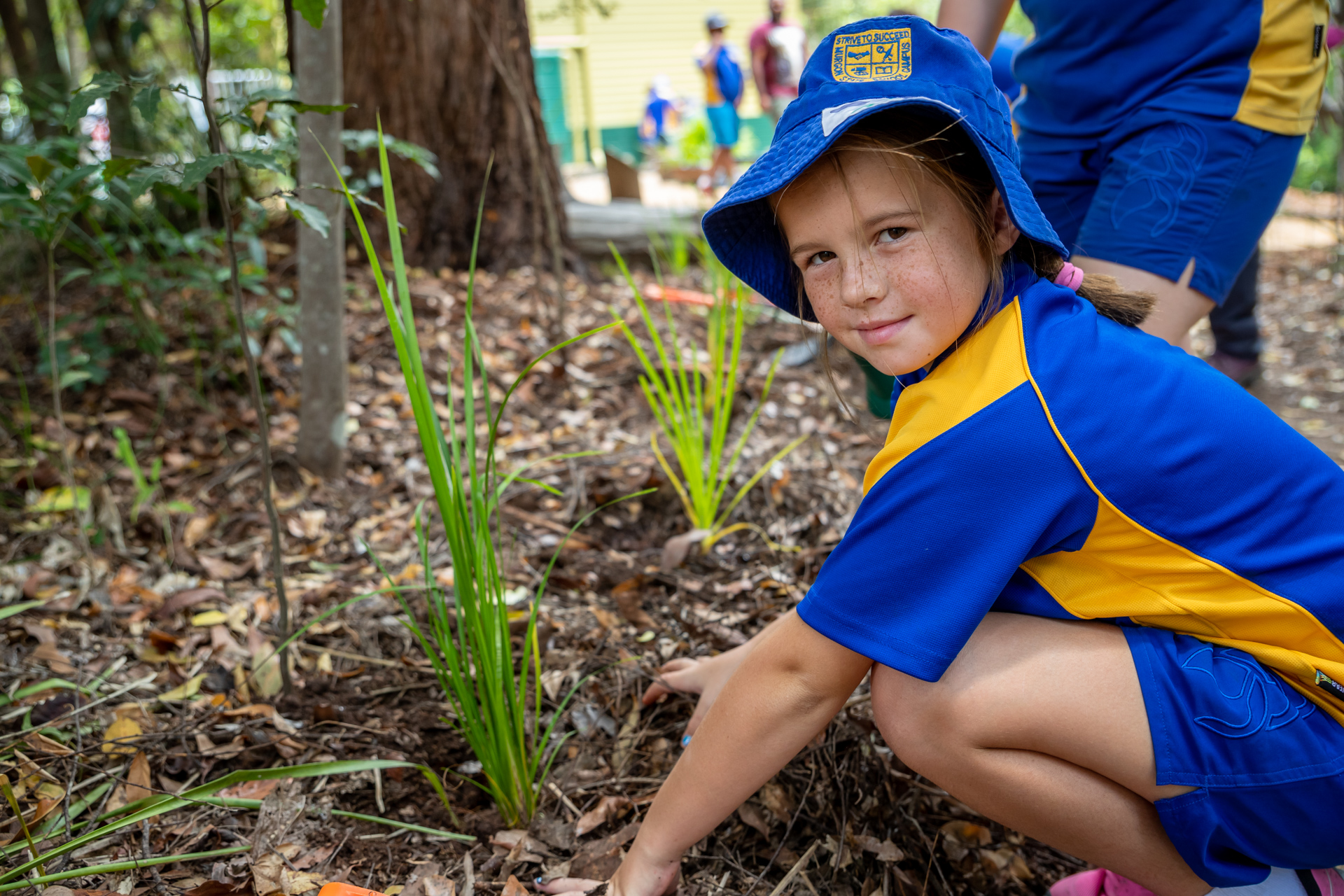 Sustainable for the environment
We strive to minimise our environmental footprint in everything we do and are certified to the Australian Standard 14001 Environmental Management System. We focus on using sustainable materials and creating long term value. As an innovator that is environmentally responsible, we are always looking to work in a better way.
Sustainable for our staff
The safety and health of our people is the foundation of our success. We provide safe systems of work that are continually monitored and improved. We are certified to the Australian Standard 45001 Safety Management System and to the Australian Standard 9001 Quality Management System.  We focus on developing our people and their careers.
Sustainable for our business relationships
We aim to create long term value with our suppliers, contractors, business partners and customers. We act honestly, fairly and with integrity to strengthen our business partnerships.