Lifestyle village communities throughout Australia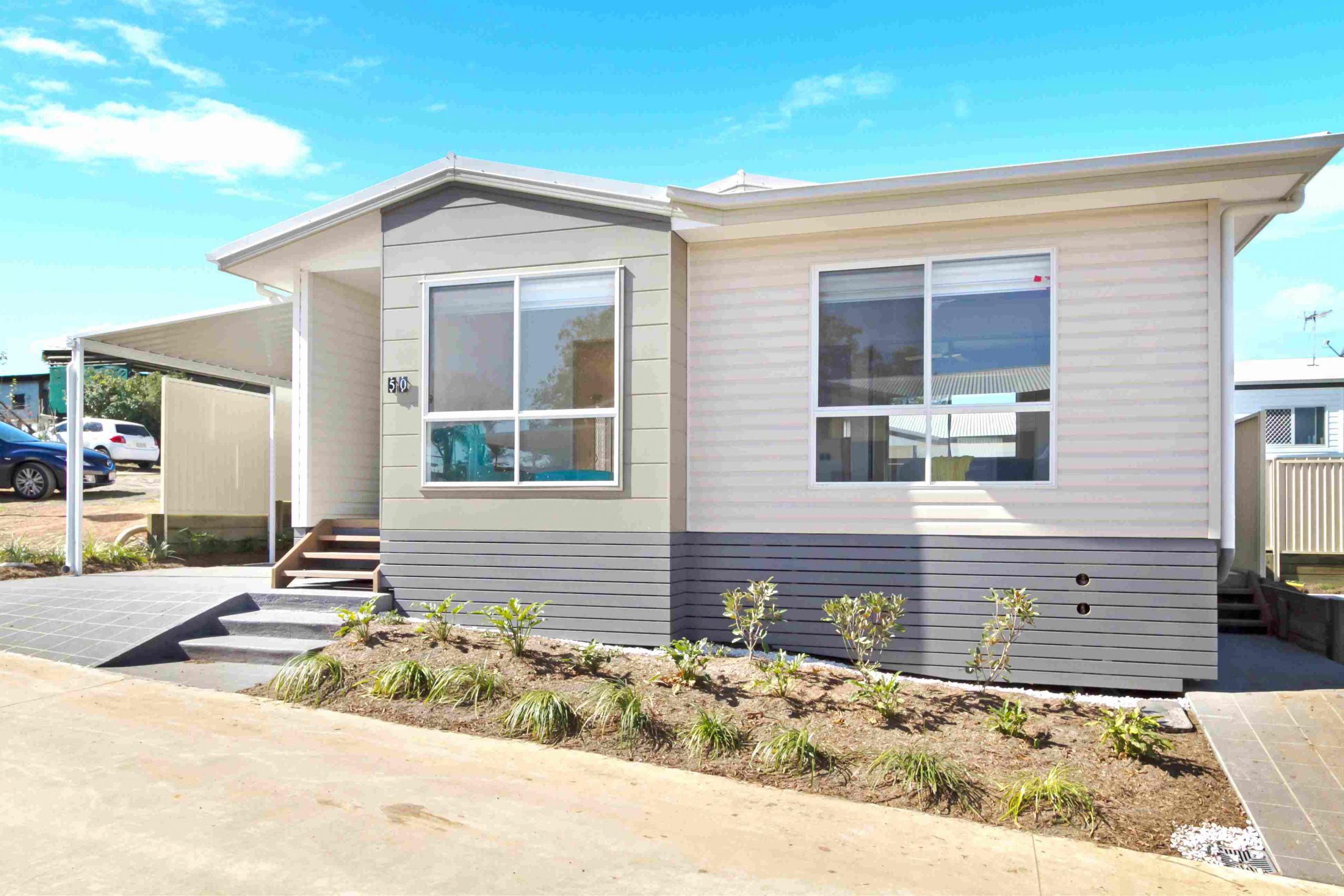 Fleetwood is the exclusive home builder for many existing and upcoming Lifestyle Villages in Western Australia (WA) and throughout Australia. Our collaborative partnerships with multiple Lifestyle Village communities allow us to offer our customers a diverse range of living opportunities.
With traditional retirement villages and residential care facilities becoming excessively expensive, Fleetwood has provided an affordable housing solution for multiple Lifestyle Villages over the years by delivering quality modular homes and affordable retirement living options for current and future residents. With manufacturing facilities across Australia, Fleetwood offers a full turnkey solution with an exclusive range of modern, affordable and secure homes.
Planning, designing and constructing a new housing development project can be complicated and costly, however the benefits of prefabricated homes can assist in streamlining these processes significantly. Fleetwood can assist you on your journey towards a new lifestyle and help you find the perfect village to suit all of your requirements. To register your interest, or to receive more information about any of our affiliated Lifestyle Village communities please contact us on 08 9281 7500 or email wa@fleetwood.com.au
Fleetwood is the proud home builder for the below Lifestyle Villages in Western Australia (WA). You can find the latest range of homes for sale and more information about each village in the links below.
View Accommodation Chalets
View Park Homes
Read our lifestyle housing capability statement