Our Vision, Purpose and Values
We are joined by a common 'One Fleetwood' vision and culture that unites our people across all our businesses.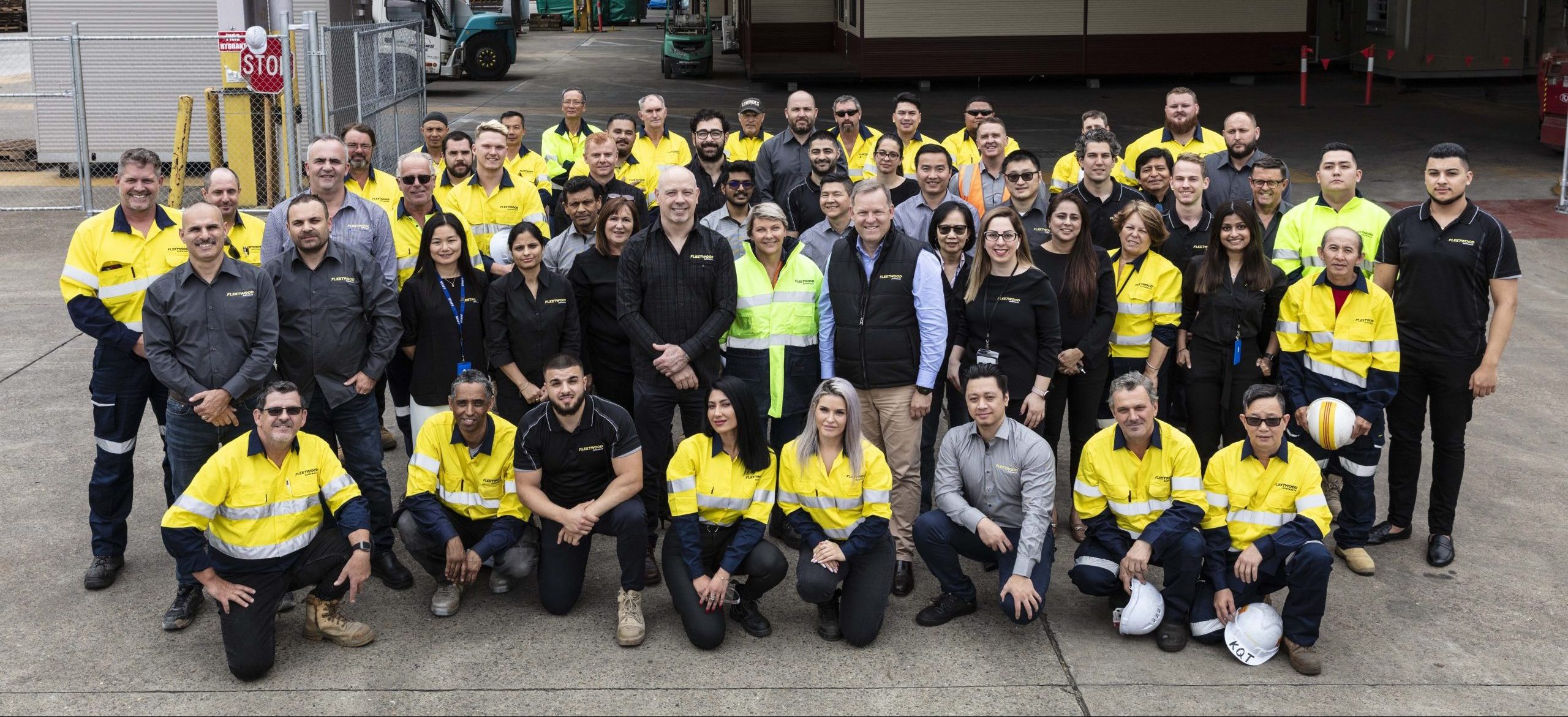 Our vision and purpose outline why we exist, what we're here to achieve and how our work can make the world a bit better off.
We achieve our vision and purpose by coming together as a 'One Fleetwood' team, to deliver our Build, Transform and Grow strategy. Across all our businesses, our core vision, purpose and values remains the same.
Our values underpin how we work to deliver our strategy and achieve our vision.
We encourage every employee to work towards our strategy in ways that align with our values. Our end goal is a great work environment that our people want to be a part of everyday.