Award winning multi-storey and permanent modular learning environments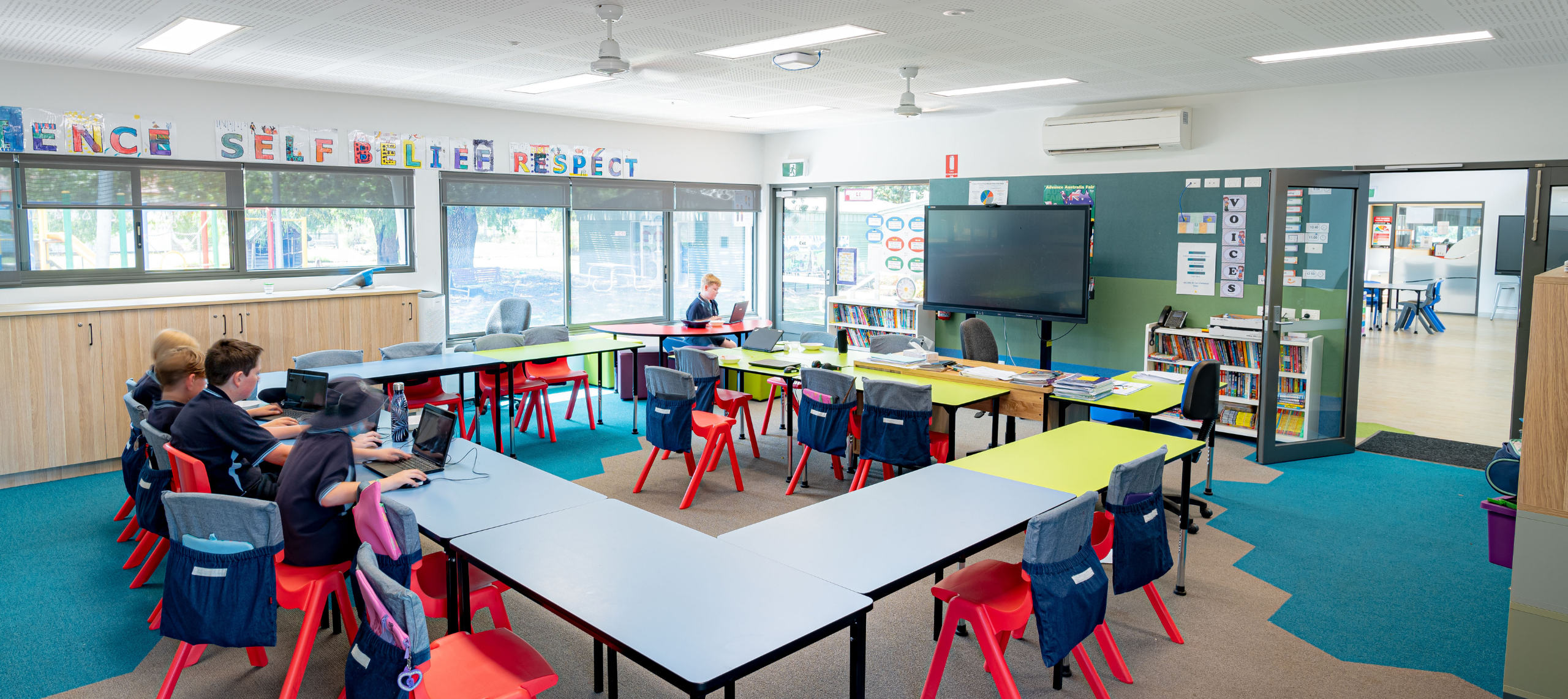 Australia's educators have a wide range of student needs to accommodate, and prefabricated permanent modular classrooms and buildings can provide the resources and adaptability students and their teachers need to be successful in their careers and lives.
At Fleetwood, we have been manufacturing efficient, stimulating and aesthetically pleasing education and learning environments for more than 50 years. Whether there has been a sudden increase in enrolments, minimal space left on campus or outdated facilities, Fleetwood has the experience and solution to meet your needs.
From standard modular classrooms to double and triple storey permanent modular buildings, Fleetwood is on hand every step of the way to provide fast and effective turnkey solutions for:
Public / Private Schools
Early learning centres
Kindergartens
Child care centres / Family Centres
University / Technical and Further Education (TAFE) / Registered Training Organisation (RTO) campuses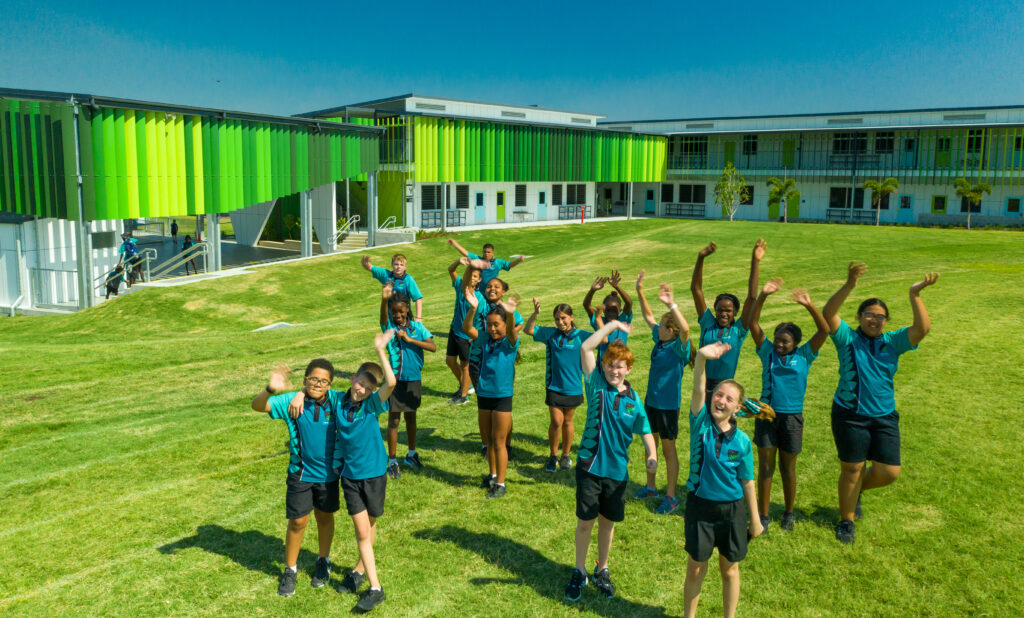 Benefits of choosing Fleetwood for modular education projects:
Australian made – demonstrated experience with prefabricated modular education solutions for over three decades in WA, QLD, NSW, VIC and SA.
Our experienced design and operations team are highly skilled in designing and delivering prefabricated modular education facilities and can assist you every step of the way.
In addition to permanent modular construction, we also provide temporary transportable classrooms that can be relocated as needed, and suitable for temporary and long-term arrangements due to their long lifespan.
Modular configurations can be continuously adapted to respond to natural shifts in learning environments
Off-site construction minimises costs throughout the build stage of each project, while also preventing wastefulness and boosting savings
Once the prefabricated buildings have landed on campus, they are operational and ready for students and teachers in a fraction of the time. Many key developments at schools are undertaken during school holidays to minimise disruption to students and teachers during the school year.
Reduced overall construction time – up to 50% faster than traditional construction methods!