Albany Hills Outside School Hours Care
Transforming unused school grounds into new learning and play areas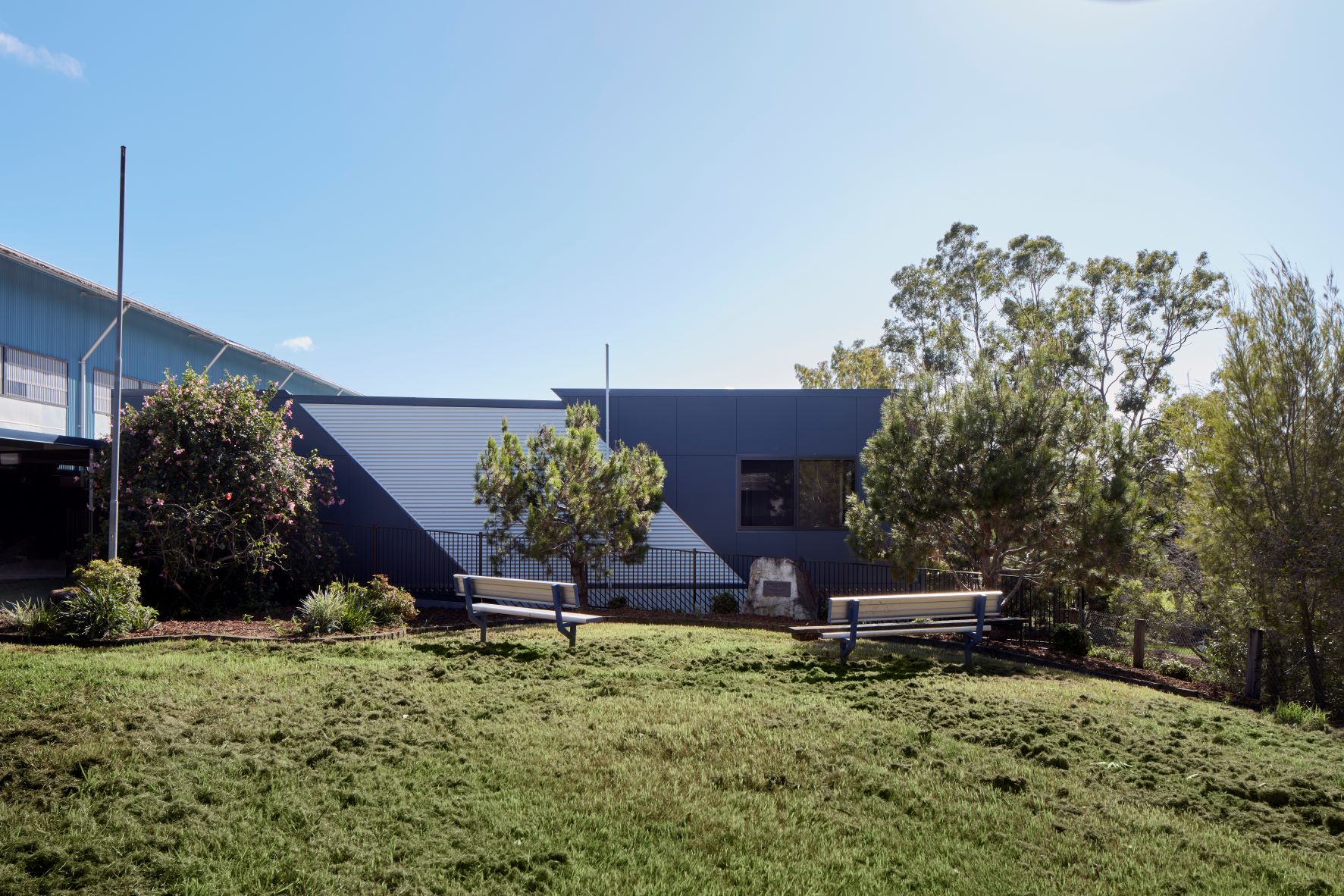 Overview
Albany Hills State School's P&C approached Fleetwood Australia to provide a full turnkey design and construct solution for their brand-new Outside School Hours Cares (OSHC) facility. The school sought to move OSHC services into a dedicated space to allow them to refurbishment and repurpose the current OSHC building, as well as regain access to classroom spaces previously used by the service.
Solution
Fleetwood collaborated closely with the school P&C to design a facility that would meet their needs, incorporating client input while also meeting all Department of Education and OSHC Standards.
The completed building has provided an additional 820m2 of indoor learning areas featuring:
3 x Store Rooms
Library
Play Space
Activity Space
P&C Office
Male and Female amenities
cleaners store room
OSHC Office
PWD Amenities
Sick Bay
Kitchen and
Dining Room!
Amazingly, Fleetwood delivered this 14-module facility in only 6 months from design to handover! Although the new buildings were located at the very back of the school, on a sloping site with only a single truck access, Fleetwood's expert project team navigated the tricky site with ease, utilising a 200t crane to drop the offsite-manufactured modules into place.
Benefits
The location of the new OSHC building was chosen to transform previously unused school grounds, as well as situate the new facility adjacent to the school hall / auditorium. The auditorium is also utilised by the OSHC service, allowing the kids to play and learn in as much space within the school as possible.
A long, covered timber deck seamlessly connects the new building to the existing school walkways and surrounding flora and fauna. Albany Hills State School has now freed up extra space for staff and students, and can welcome them back to a brand-new, safe and caring OSHC environment that compliments their home, school and community life.
Albany Hills Outside School Hours Care Gallery