Fleetwood industry partners
Our industry alliances keep us at the forefront of innovation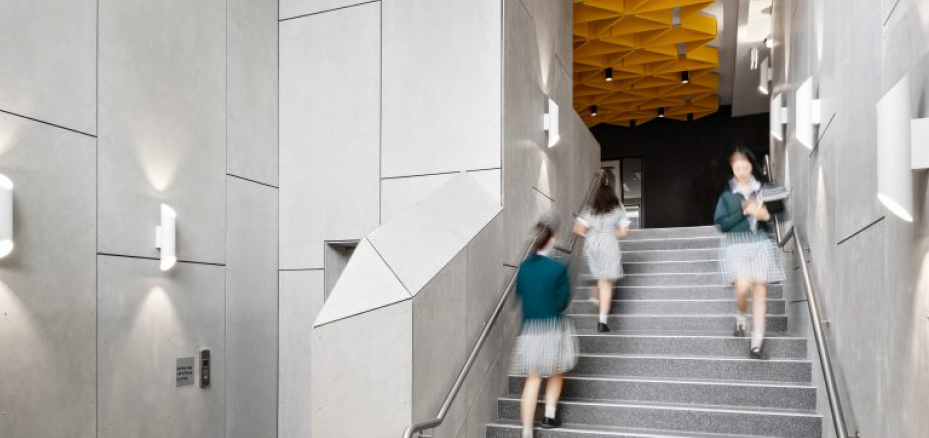 Supply Nation
Fleetwood have partnered with Supply Nation as part of our Reconciliation Action Plan, to develop procurement policies and supplier diversity to modify and redirect spend to include the traditionally underutilised Indigenous business sector.

Veterans' Employment Program
Fleetwood is a proud supporter of veterans' employment and has signed the Veterans' Employment Commitment. Our organisation recognises the value and unique experience of ex-ADF members and encourages employment opportunities for those who have served our country.

Property Council of Australia (NSW)
Fleetwood Australia is proud to partner The Property Council of Australia, the leading national industry body for the property and construction sectors. The Property Council of Australia are committed to the industry's growth and sustainability with a focus on housing affordability, cities and infrastructure, fairer taxes, better planning and leading national sustainability standards.

The National Association of Women in Construction
Fleetwood is a proud member of The National Association of Women in Construction (NAWIC); an Australian, not-for-profit organisation that helps women be who they want to be in construction. NAWIC provides a forum for its members to meet and exchange information, ideas and solutions. They create opportunities for women to expand their personal and business networks, maintain awareness of industry developments, improve skills and knowledge and make a contribution to other women in the construction industry.

Chamber of Minerals and Energy of Western Australia
Fleetwood partners with some of the world's largest mining and resource sector companies. Our membership the Chamber of Minerals and Energy (CME) WA, as the peak resources sector representative body, allows us to stay abreast of the latest trends in the mining and resources industry. CME leads policy development, promotes the value of mining & resources to the community, and provides an avenue through which members and stakeholders collaborate

Committee for Economic Development of Australia (CEDA)
CEDA delivers leading thinking, informed discussion and rigorous research to influence good public policy for Australia's economic and social development. They aim to achieve this by harnessing the ideas and influence of leading thinkers from business, government, community and academia. Fleetwood is a proud CEDA member, engaging in ongoing debate, research and informed discussion in relation to the public policy that affects the people and places in which we operate.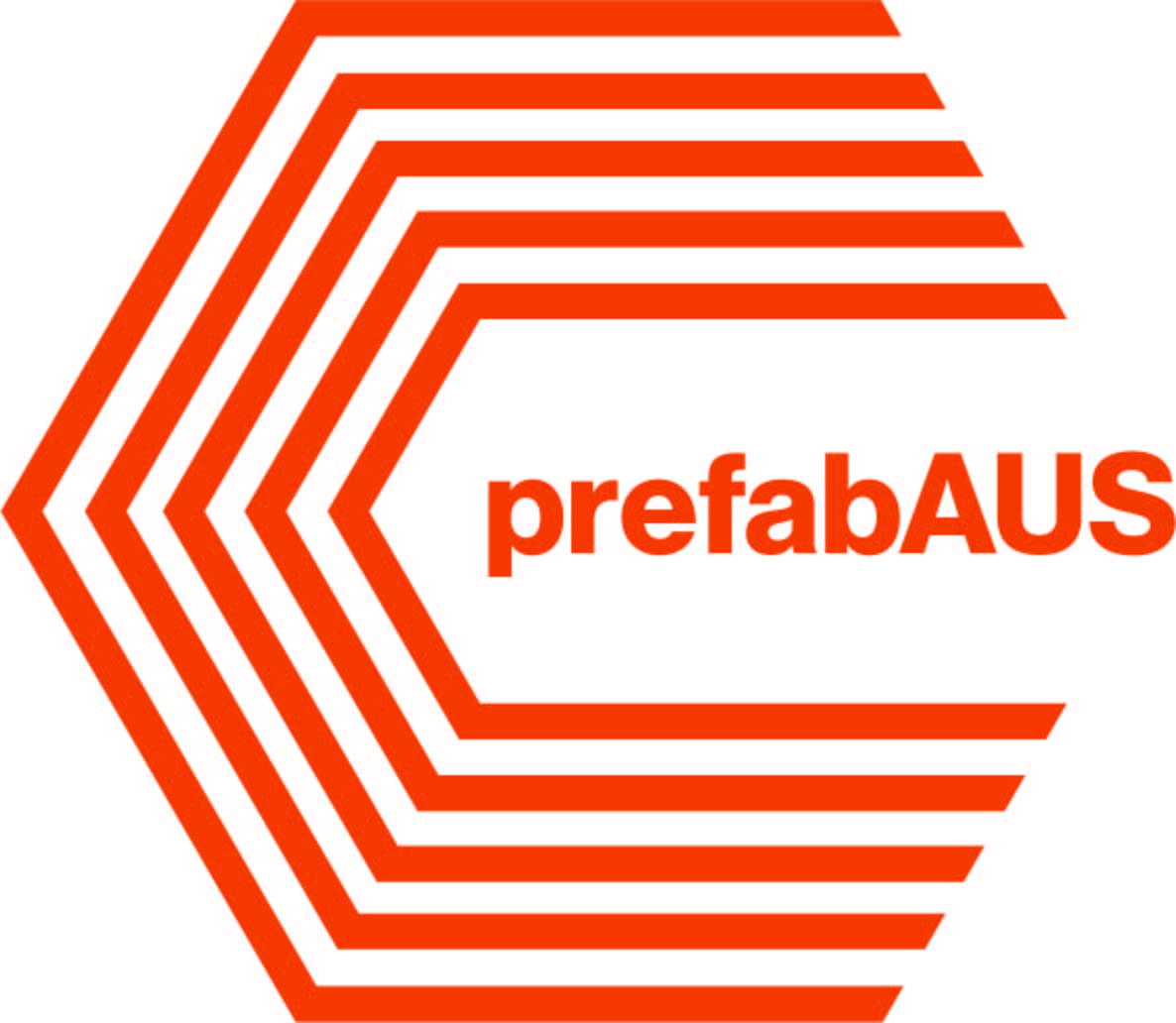 prefabAUS
Prefab Australia (prefabAUS) is the peak body for Australia's off-site construction industry and acts as the hub for building prefabrication technology design. Fleetwood has worked with prefabAUS since its inception to help advance prefabrication in the Australian and global building industry.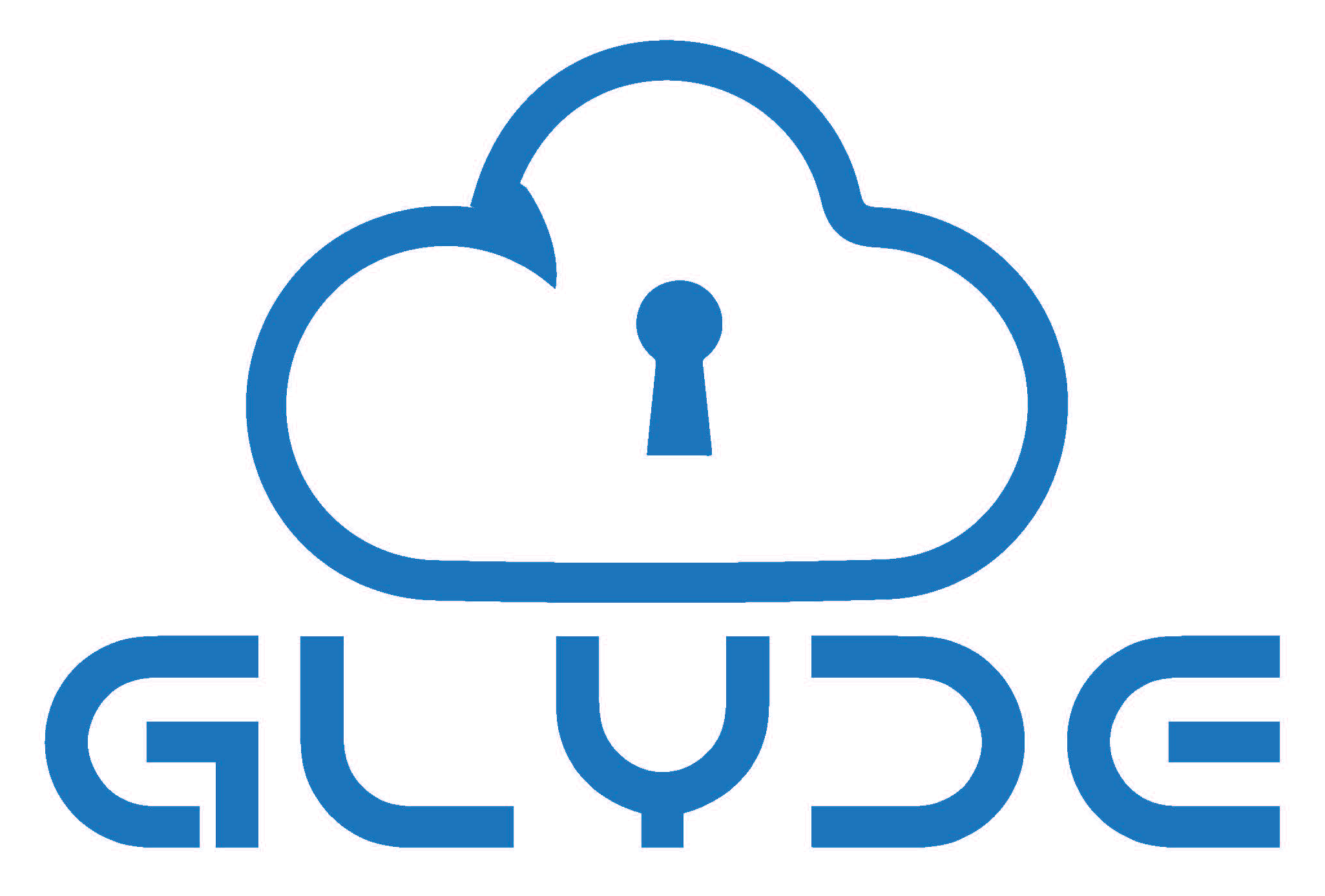 Glyde
An Internet of Things (IoT) company, Glyde is currently operating in over 622 rooms at Fleetwood's Searipple Village in Karratha, Western Australia. The Glyde ecosystem is a mix of site server, IoT hardware and a user interface mobile app that we have utilised to provide further value to our buildings and overall offering. As a Fleetwood Australia Business, Glyde and Fleetwood have been collaborating over the years to develop improvements to its technology and usability across multiple sectors.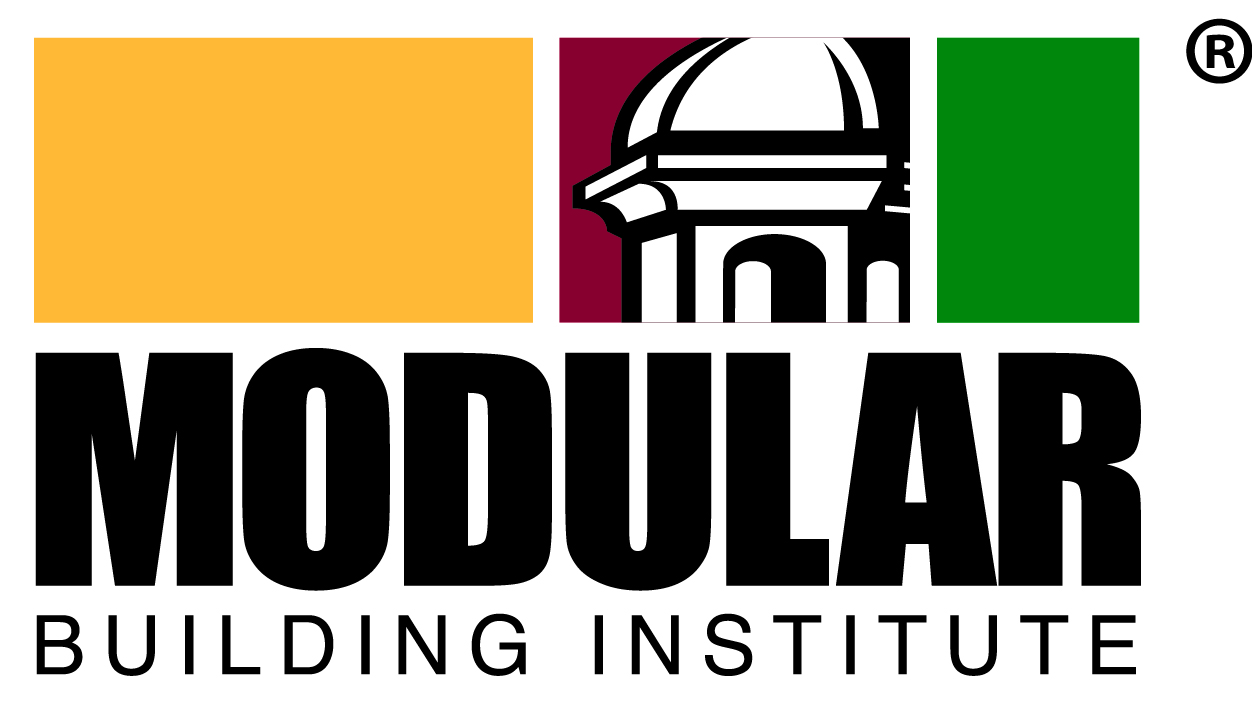 Modular Building Institute
The Modular Building Institute (MBI), is an international non-profit trade association serving modular construction. Like Fleetwood, the MBI look to promote the use of offsite construction through innovative construction practices, outreach and education to the construction community, customers, and recognition of high quality modular designs and facilities. As a member of the international institute, Fleetwood has worked with the MBI in recent years to help advance modular construction within the Australian building industry.

CAMP.H
Fleetwood have partnered with the Australian Research Council Training Centre for Advanced Manufacturing in Prefabrication Housing (CAMP.H) program administered by the University of Melbourne over the past two years. The centre is focused on growing prefabricated construction within Australia's construction industry striving to deliver breakthrough product and process innovations that will enable the Australian housing industry to compete on a global stage.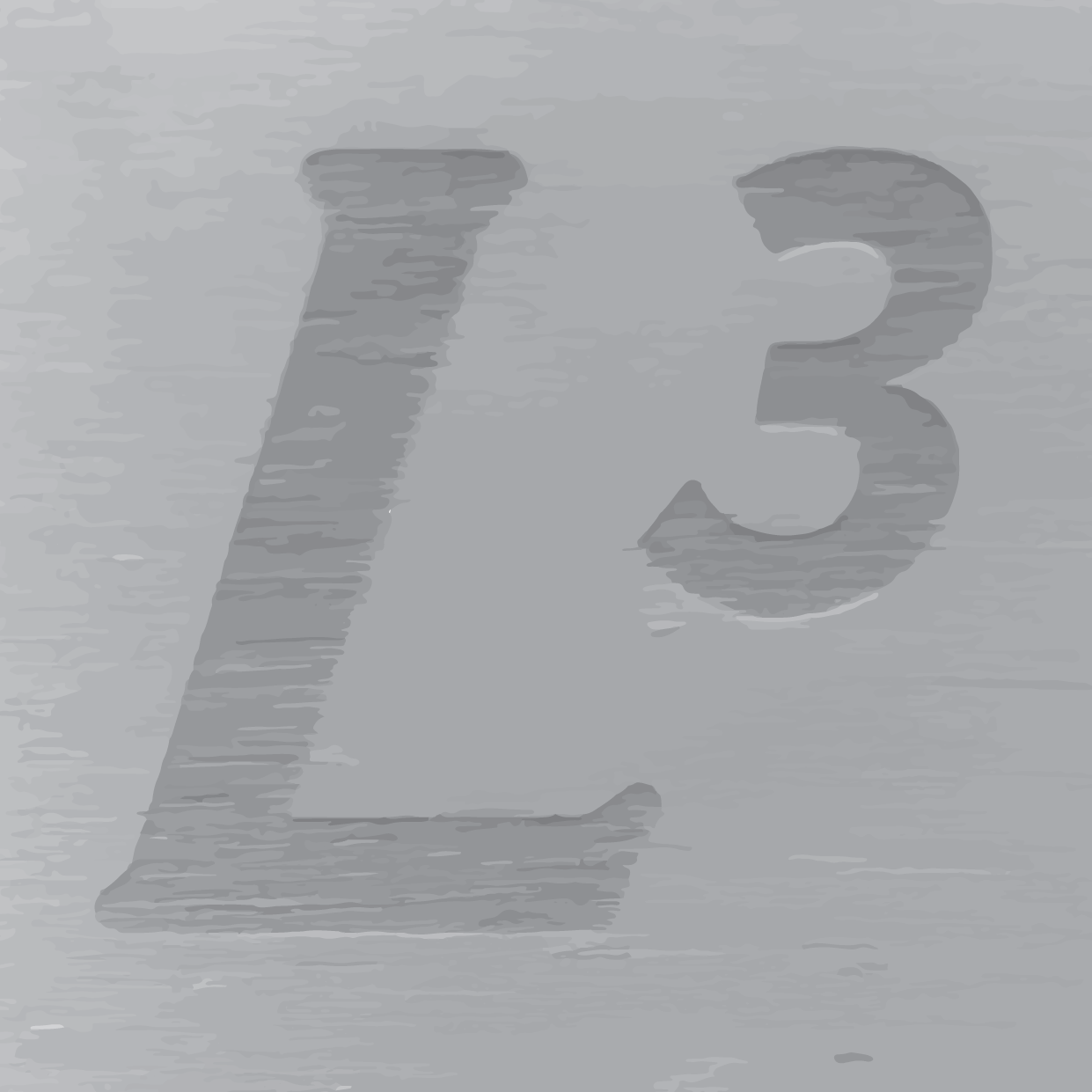 Legacy Living Lab
L3 is a circular economy building developed by Curtin University of Sustainability Policy (CUSP) researchers for use by Development WA. Fleetwood was a proud partner in this project, donating steel frames, contributing drafting time and signing on as the principal builder to construct, transport and install the final product. 'Reduce, Re-use, Recycle' principles were embedded throughout the design & construction of the building. Fleetwood's modular construction process reduced waste during the construction phase, and also eliminated the need for demolition as the building can be disassembled and adapted with an internal re-fit in response to changing needs.

Challenge Cup
Established in 2020 in partnership with prefabAUS, this inter-university & cross-disciplinary team challenge is designed to uncover the next generation of built environment professionals. Leading university teams of emerging architects, engineers and construction professionals battle it out in a design competition, unearthing the innovative possibilities offsite manufacturing has to offer.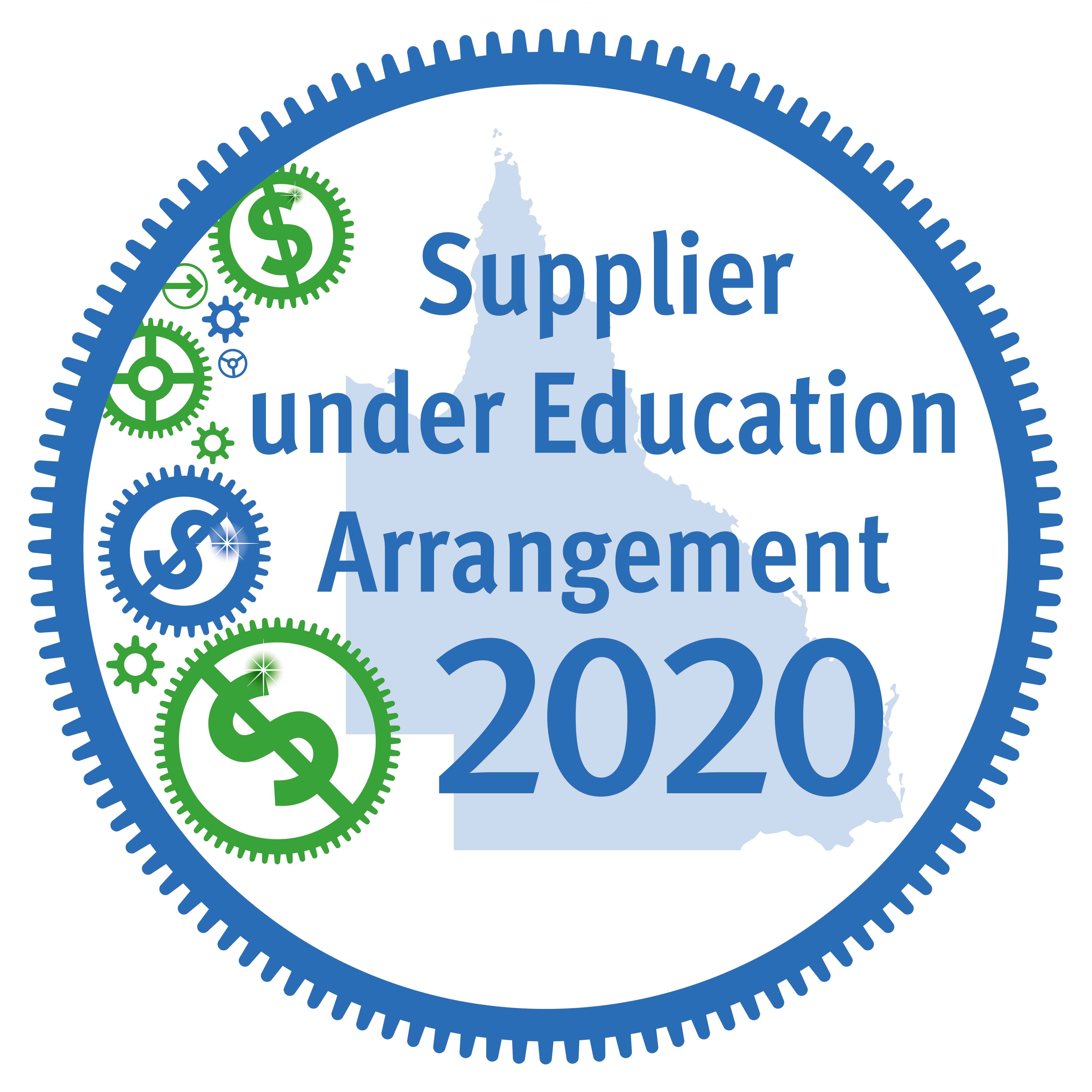 Queensland Government Department of Education and Training
Fleetwood has been successful in the design, construction, delivery and transfer of classroom buildings across Queensland as one of the suppliers under contract arrangements in 2000, 2004, 2008, 2015 and 2020.  These relocatable buildings provide a cost and time effective method of supporting modern and comfortable learning environments to schools throughout Queensland, including Torres Strait Islands.

Victorian Department of Education and Training
Fleetwood has worked in collaboration with the Relocatable Buildings Program to design, construct, deliver and transfer relocatable buildings across Victoria. Since 2017 Fleetwood has also provided design, supply and installation of permanent modular buildings to the Victorian School Building Authority (VSBA). As one of the preferred suppliers to the VSBA Fleetwood has delivered numerous projects to schools throughout Victoria with a focus on best practice learning environments.

International Corrections and Prisons Association
The International Corrections and Prisons Associations (ICPA) actively promotes policies and standards for humane and effective correctional practices, assisting in their development and implementation. The ICPA strongly believes that imprisonment is a last resort and supports the development of alternative sanctions and community corrections. Fleetwood's association with the ICPA demonstrates our commitment to manufacturing correctional facilities that support human rights and dignity.

Housing Industry Association (HIA)
The Housing Industry Association (HIA) is recognised as the industry's unified and authoritative voice. HIA has a membership of 60,000, made up of builders, developers and trade contractors, building material manufacturers and suppliers, consultants, engineers, surveyors, designers and other professionals. Fleetwood's membership with HIA enables us to engage with a network of over 20,000 member businesses and 60,000 members includes residential builders, contractors, professional services, manufacturers and suppliers, developers, governments and students across Australia.