The trusted modular building partner for Australian, state and local governments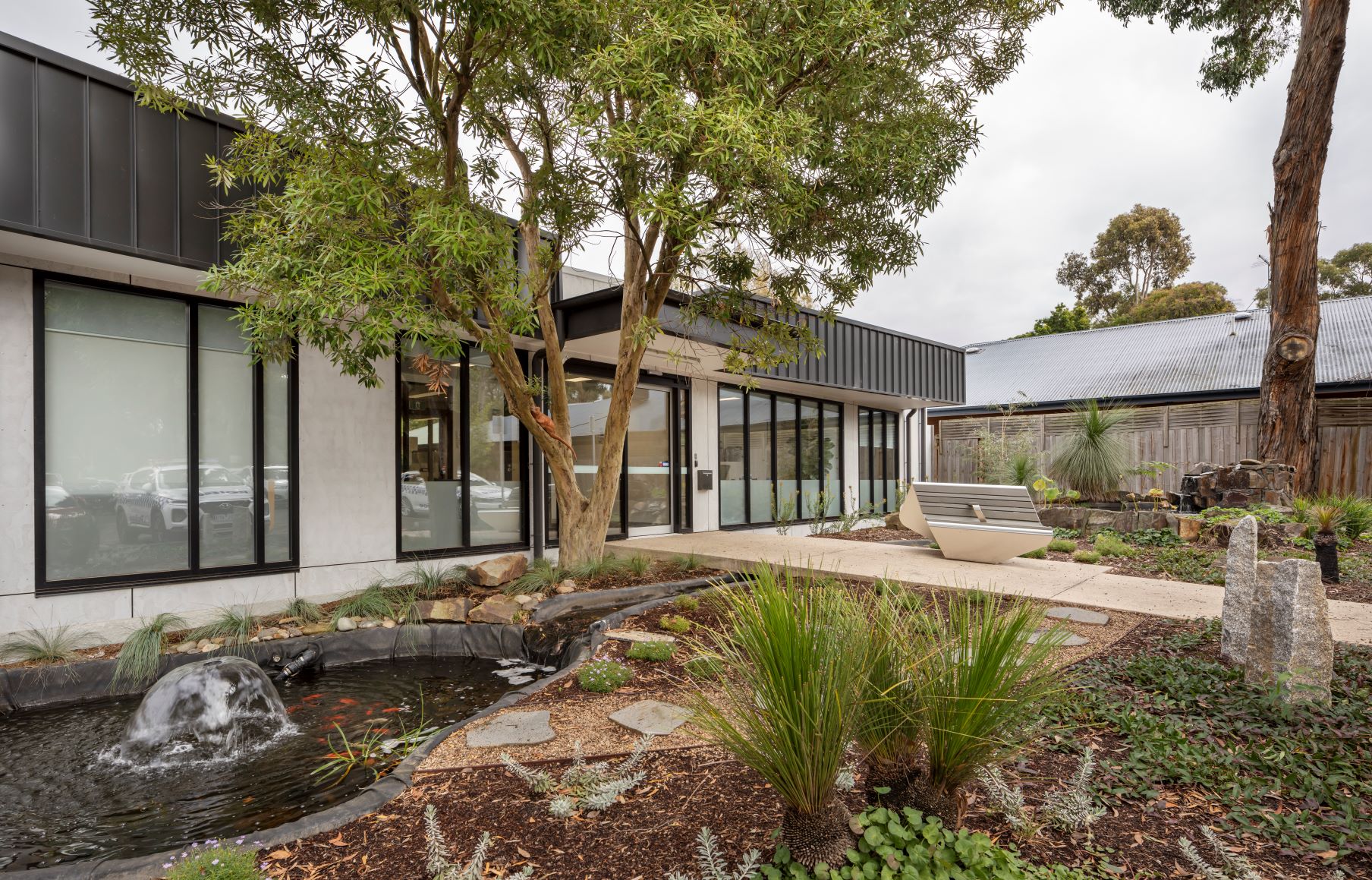 Prefabricated construction plays a major role in providing local, state and national government bodies with a faster, more efficient, reliable option to traditional construction methods. For government projects where costs can be a determining factor when it comes to high volume builds and economies of scale, one of the many benefits of prefabricated modular construction methods is our ability to provide greater certainty of total costs and timeframes from the beginning of your project. Fleetwood can ensure your project fits within your department's budget and scope.
Some of our key projects in the government sector have included:
Regional police stations and training facilities
Fire station facilities
Administration buildings
Prisons and correctional facilities
Accommodation villages
Affordable / Social housing
Sport and recreation facilities
Defence projects
Education and learning environments
Health Care facilities / Hospitals
and more
The prefabricated modular approach is highly beneficial in helping these organisations save both time and money, allowing them to focus on delivering efficient services to benefit the community.