Fleetwood Community Solutions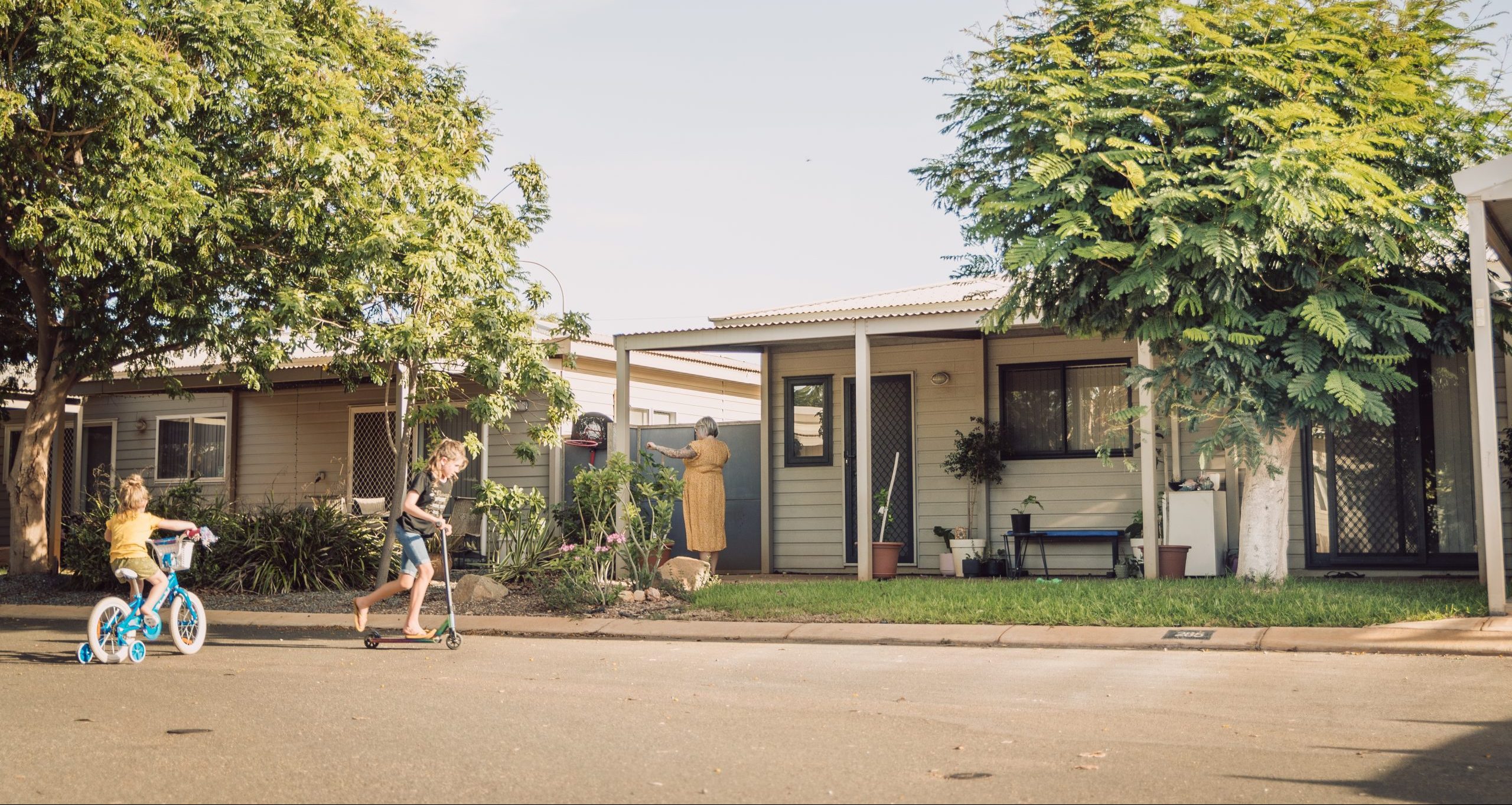 Fleetwood Community Solutions offers a full turn-key solution as part of our build, own and operate, transfer (BOOT) business model. We currently own and operate accommodation villages and affordable housing developments throughout Australia and have partnered with differing levels of government, commercial and community-based organisations to deliver high quality housing.
The modular approach helps save on material costs and prevents wastefulness. By minimising costs throughout the build phase of each project we can create further value and cost savings for a high-quality, fast solution that allows our customers to invest their time and money into running their mining sites and major projects without the hassle of managing site facilities.
Fleetwood has designed, built and continues to operate two major accommodation villages in Western Australia – Searipple Village and Osprey Village. Having operated these facilities for over a decade, we can offer unrivalled operational expenditure analysis, safety needs, environmental and ongoing accommodation performance outcome management. Through our Fleetwood Accommodations Solutions business, we have developed Glyde, an innovative patented system that helps to decrease ongoing village accommodation costs, environmental emissions and enhances customer experience benefits.
Having a solutions-driven and innovative approach, we continue to lead the way in pioneering improvements in user experience and investment return for mining owners and operators.