Rapid delivery of high quality and sustainable healthcare buildings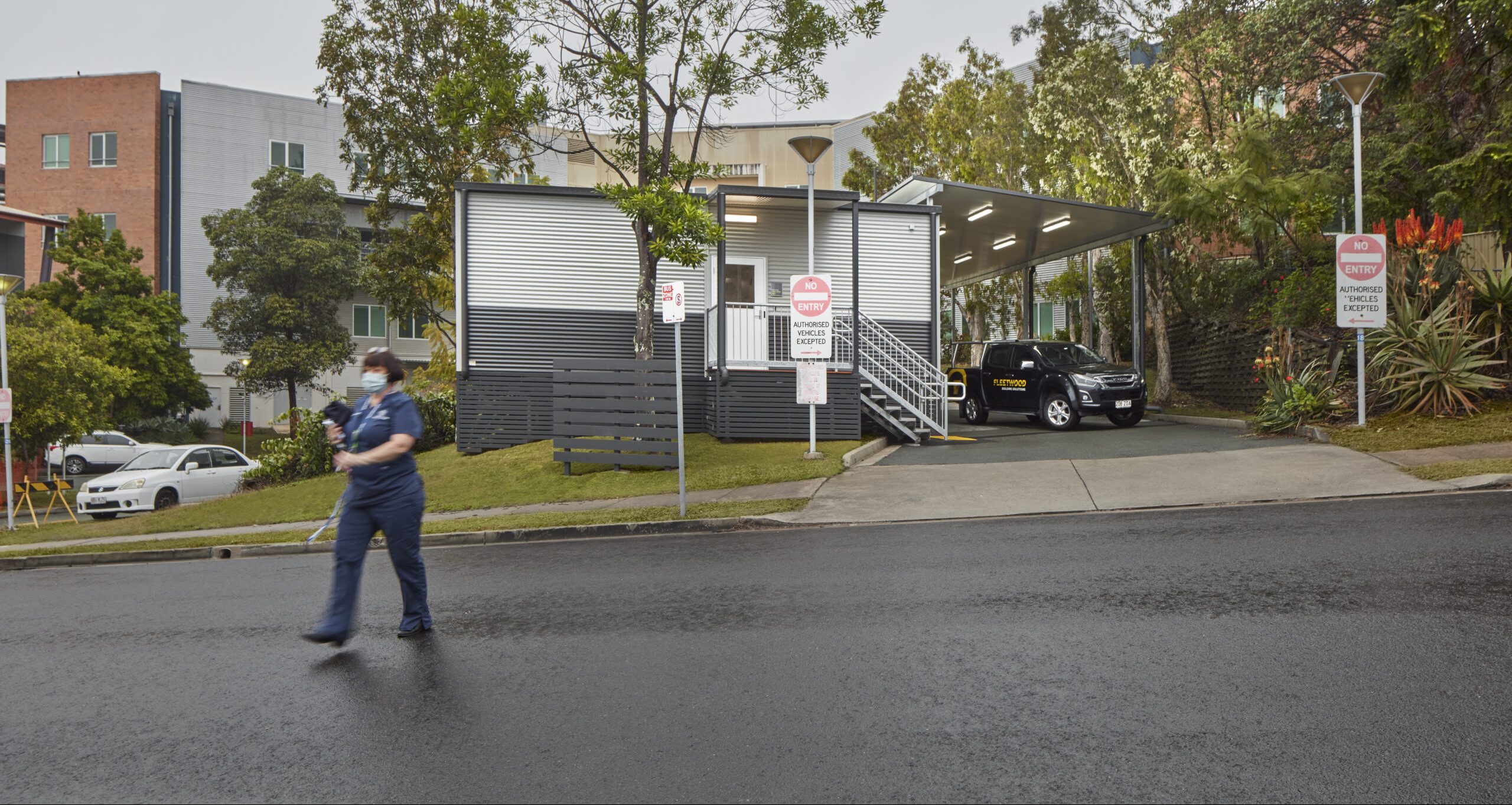 Fleetwood delivers modular solutions for the healthcare industry up to 50% faster than traditional construction
Industry-leading expertise
At Fleetwood, we understand the unique needs of the healthcare industry and leverage our industry-leading expertise to custom-design comfortable care environments that support health, safety, and wellness, while meeting the highest technical and quality specifications.
 Modular health care infrastructure solutions
We provide a range of prefabricated building solutions for service providers, patients, and clients in the healthcare sector. Our solutions include health care accommodation, hospital/MRI system rooms, regional processing centres, regional operating theatres, mental health facilities, general health facilities, alcohol and drug centres, and regional health care centres.
A commitment to quality
We are committed to providing quality solutions that meet the highest technical and quality specifications. We strive to stay ahead of the curve in healthcare infrastructure design and implementation, and partner with our clients every step of the way to ensure their complete satisfaction.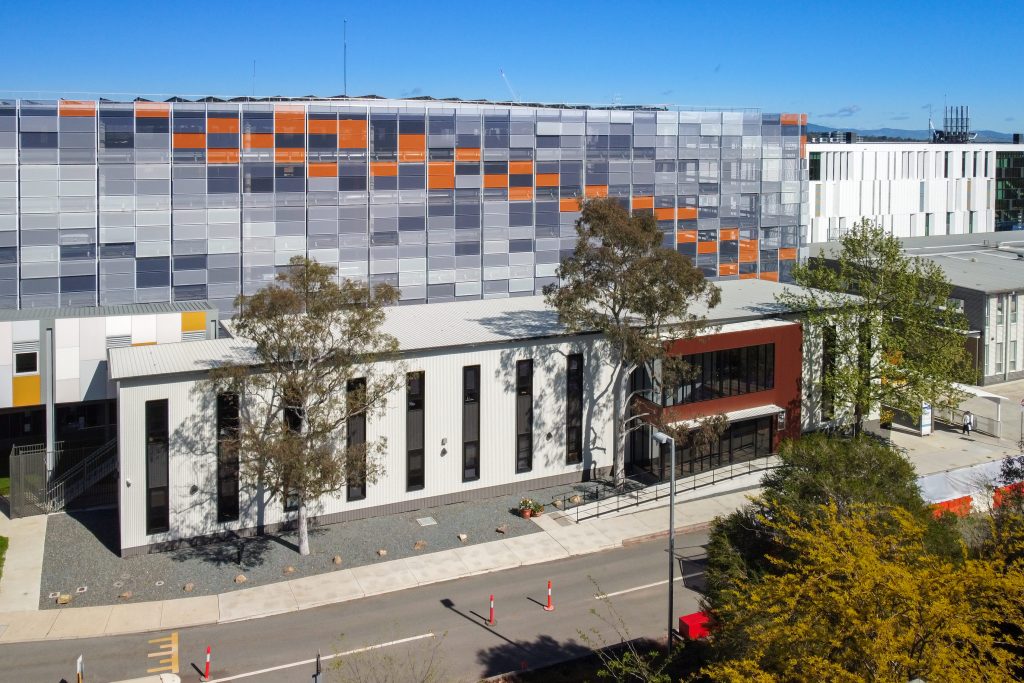 Benefits of choosing Fleetwood for modular healthcare projects:
Faster project timelines
Modular construction significantly reduces the time needed to build a healthcare facility, enabling healthcare providers to admit and treat more patients quickly. The controlled factory environment eliminates weather-related delays during manufacturing, and buildings can be constructed on-site while other works are in progress.
Good for the environment
Modular construction is a sustainable building method that minimises waste by providing better control of conditions during factory-made module production. It also requires less energy, reducing carbon emissions.
While modular buildings can be designed for permanent site-specific use, they can also be engineered for relocation, resulting in less waste. Reusing buildings instead of demolishing them reduces the need for new building materials and energy, making it an eco-friendly alternative.
Minimal disruption to services and operations
Modular buildings are manufactured offsite in a factory, minimising noise and disruption to hospital operations, staff, and patients. The onsite workforce is also reduced along with daily traffic impacts, allowing healthcare professionals to provide care with minimal interruption.