Providing aged care solutions that enhance health, wellbeing and lifestyle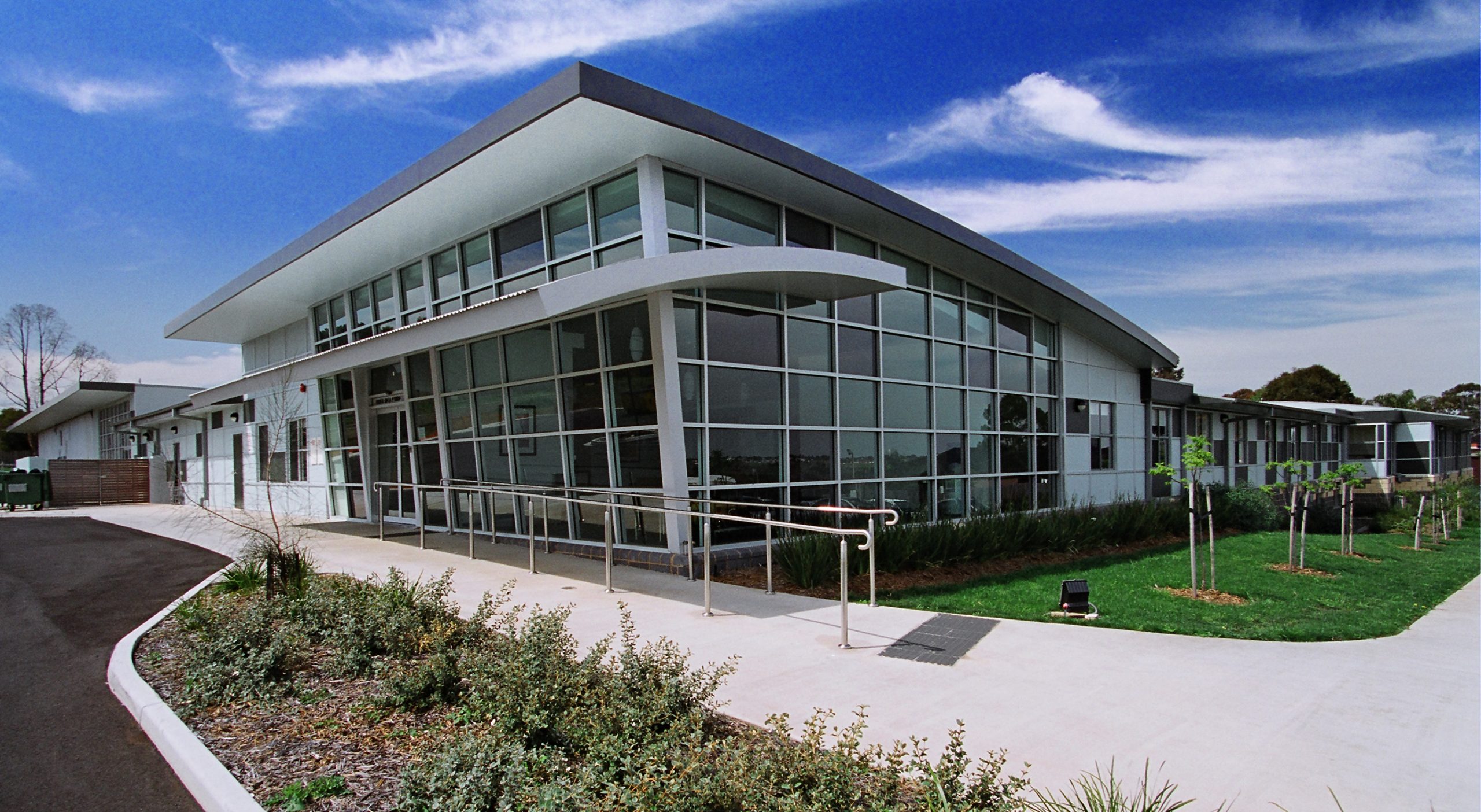 Fleetwood is experienced with providing fully functional, modern, and comfortable prefabricated building solutions for service providers, patients, and clients in the aged care sector. We understand that the aged care sector is experiencing increasingly high demand. Our industry-leading expertise is leveraged to custom design modular aged care environments that support health, safety and wellness, while meeting the highest technical and quality specifications.
Fleetwood's collaborative approach is key to ensuring the successful coordination and completion of projects within tight time frames, while still delivering modular aged care accommodation and facilities that support residents' wellbeing and independence.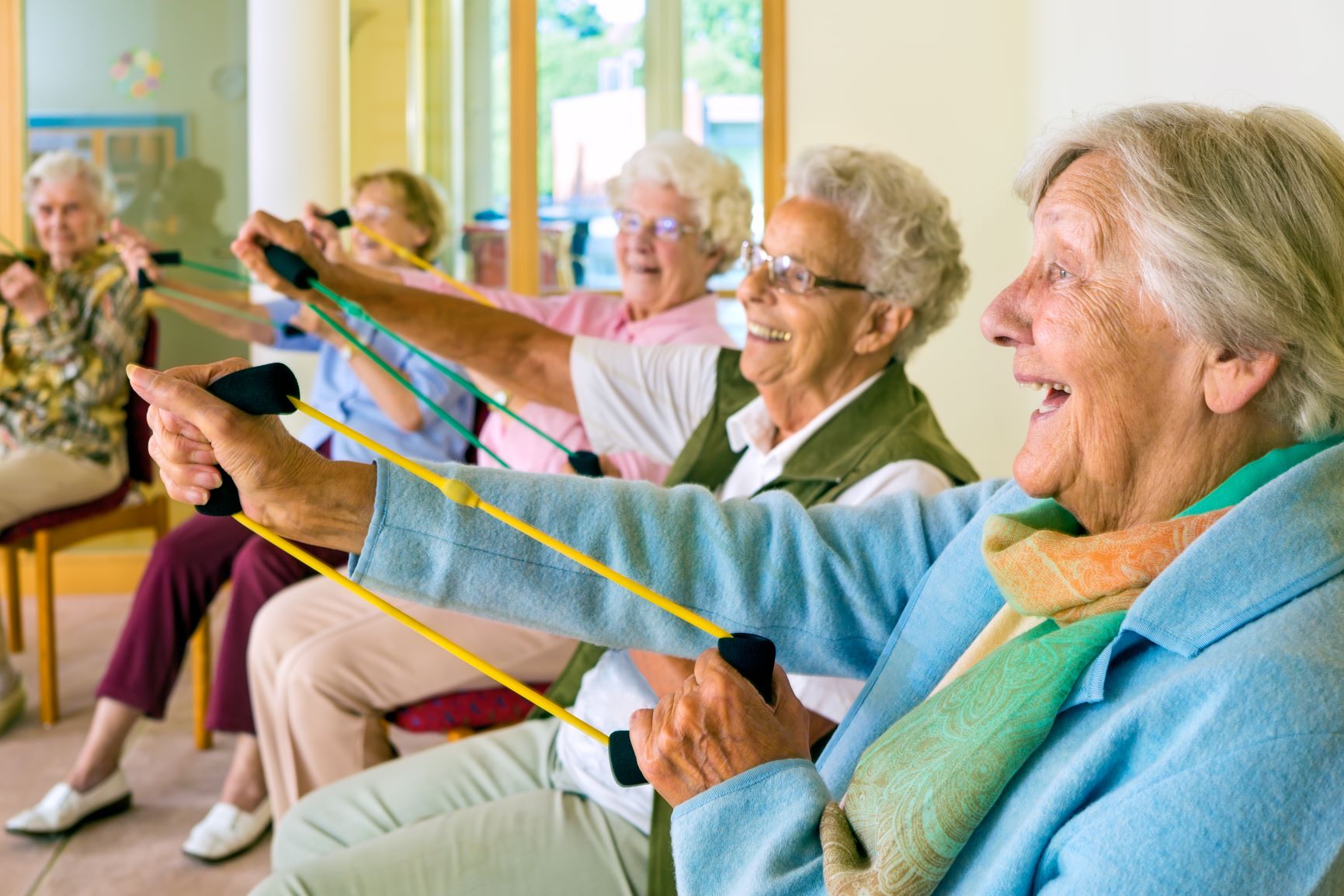 Benefits of choosing Fleetwood for modular aged care projects:
Australian made – experience providing the aged care industry with prefabricated modular solutions for over three decades in WA, QLD, NSW, VIC and SA.
Expert, innovative, and exclusive range of modern and affordable modular designs
Customised building designs to suit our client's specific needs
Understanding of regional location requirements and site-specific challenges
Greener building methods, resulting in reduced waste, noise and emissions.
Up to 50% faster build times than traditional building methods
Off-site construction, plus minimal time on site to reduce dust, vibration, and disturbance to premises and residents
Greater certainty of total costs and timeframes
End-to-end turnkey solutions – we can project manage the entire process, allowing you to focus on providing quality aged care services.
Fleetwood Projects

Commercial

Fleetwood provided Doutta Galla Aged Care with a range of modular 'independent living' dwellings. The units compri...