Leading custodial modular building, with our unique CELLPOD design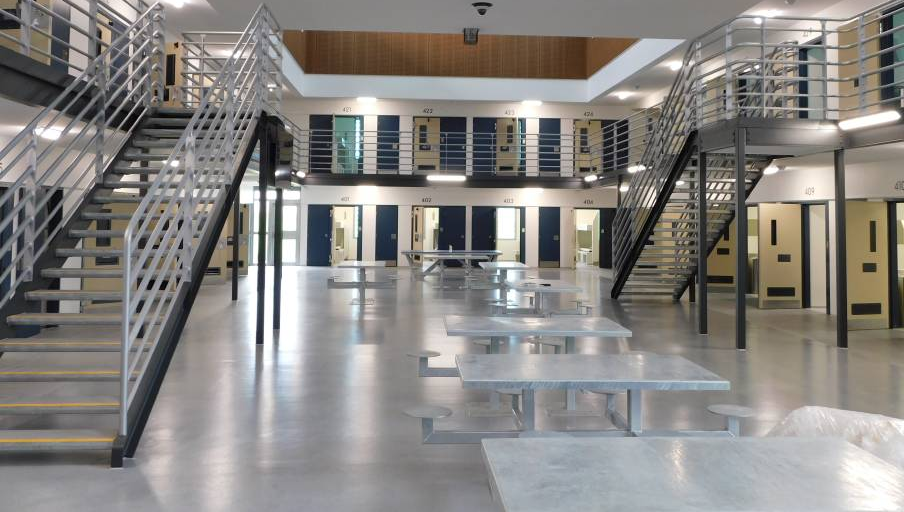 Fleetwood specialise in the manufacture and installation of prefabricated police stations, holding facilities, administration and amenities facilities, prison buildings, prison cells and correctional centres. Providing a full turn-key solution to clients, Fleetwood place stringent requirements on risk minimisation, security, and cell and fire safety.
A strong understanding of correctional centre and high security building requirements has been key to our success in delivering:
Maximum security prison cells
Police stations
Holding cells
Gatehouses
Clinics
Visits buildings
Programs buildings
Officers posts
Reception buildings
Observation cells
Australian Embassy buildings
Immigration centres.
Fleetwood has also partnered with a world leader in modular detention cell systems to deliver CellPOD™. This partnership brings the experience of over 20,000 modular detention cells installed worldwide for over 15 years into the Australian market. This makes CellPOD™ a tried, tested, and proven solution that will become the preferred construction approach in Australia.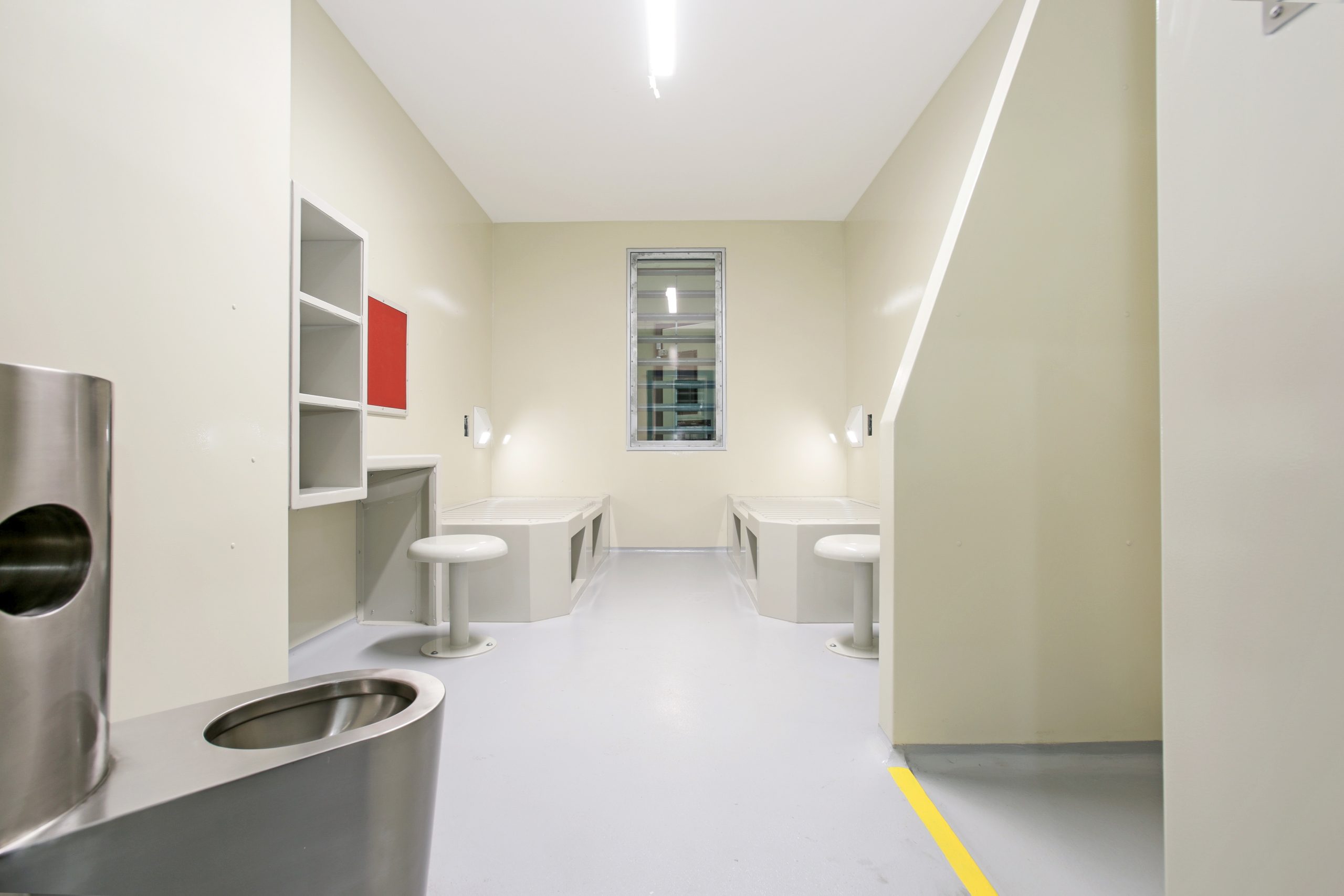 Benefits of choosing Fleetwood for modular custodial facility projects:
Australian Made – Manufactured in our large facilities located in NSW, VIC, QLD, SA and WA.
Lower Cost and Speed of Construction – police stations and custodial buildings are constructed utilising the benefits of modular and prefabricated building methods, including superior project efficiency compared to conventional construction methods, resulting in greater certainty of total costs and timeframes
Strength – The CellPOD™ is certified for maximum security inmates and has passed the ASTM F2322-03 Test Methods for Physical Assault on Vertical Fixed Barriers for Correctional Facilities. Performance on this test exceeds that of concrete cells
Concrete Floors – CellPOD floors are an engineered concrete floor system that incorporates the relevant falls and then finished with slip resistant epoxy flooring or our client's preferred floor finish
Fire rated walls, ceilings, and floors
Manufactured to meet Australian correctional standards and can be designed to meet any exact dimensions required
Minimal time on site – Our prefabricated custodial facilities arrive to site with fixtures and fittings already installed. The wall and ceiling coating delivers a non-porous surface that is sanitary, durable and easy to clean and maintain
Multi Storey and Load Bearing Walls – The CellPOD™ modular steel cells can be built up to six storeys in height with minimal design changes and can support external wall, roof, wind, and seismic loads
High-quality fittings and fixtures, designed for remote comfort, insulated for temperature and noise control, durable, and reliable
Understanding of reginal location requirements and site-specific requirements to suit even the harshest conditions.