Build your career
With a bright future ahead and diverse roles on offer, there has never been a better time to become part of the Fleetwood family. Check out the range of positions and benefits we offer. Join us to grow your career and skills at the same time!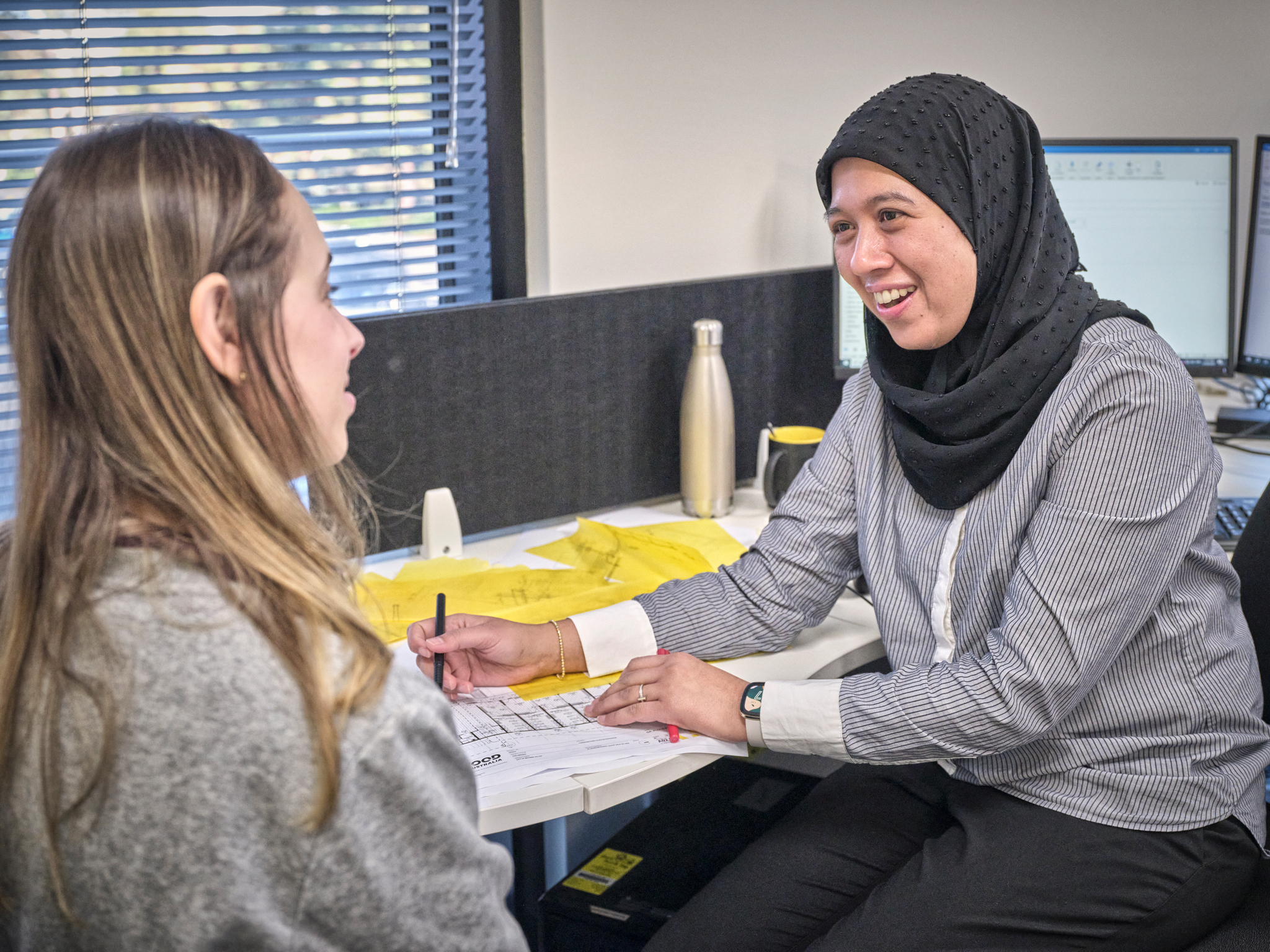 We are hiring!
At Fleetwood we recognise that our success is driven by the creativity, innovation and dedication of our people.
We value investing in, attracting, developing and motivating the best people.
We are always on the lookout for the finest talent, and we strive to create a safe and healthy workplace that promotes diversity and inclusion.
view our positions on seek

Our Company Values
At Fleetwood we are united by a common "One Fleetwood" culture that unites our people across all businesses.
We believe how we go about our business is as important as what we do. Our values are our guide, we take pride in delivering projects in a way that adds value – for our clients, commercial partners, the community and the environment. ​​
The end goal is a great work environment that you want to be a part of everyday.


What's it like to work at Fleetwood?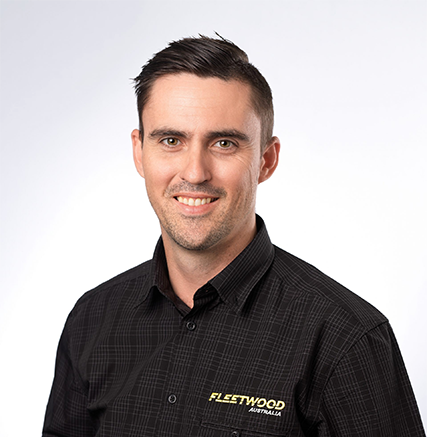 Alex Sellick
Project Manager | QLD

"I began working at Fleetwood 15 years ago, doing a carpentry apprenticeship, then became a factory team leader, a supervisor and then eventually a project manager. I've been managing education projects for the last three years, and I really enjoy the flexibility and freedom that I have when it comes to developing the product and working closely with the design team to create the best solution for our clients. I've developed great working relationships with our education clients – they've seen what we can do and they know they can trust us to make things our own, & deliver customised, high quality work."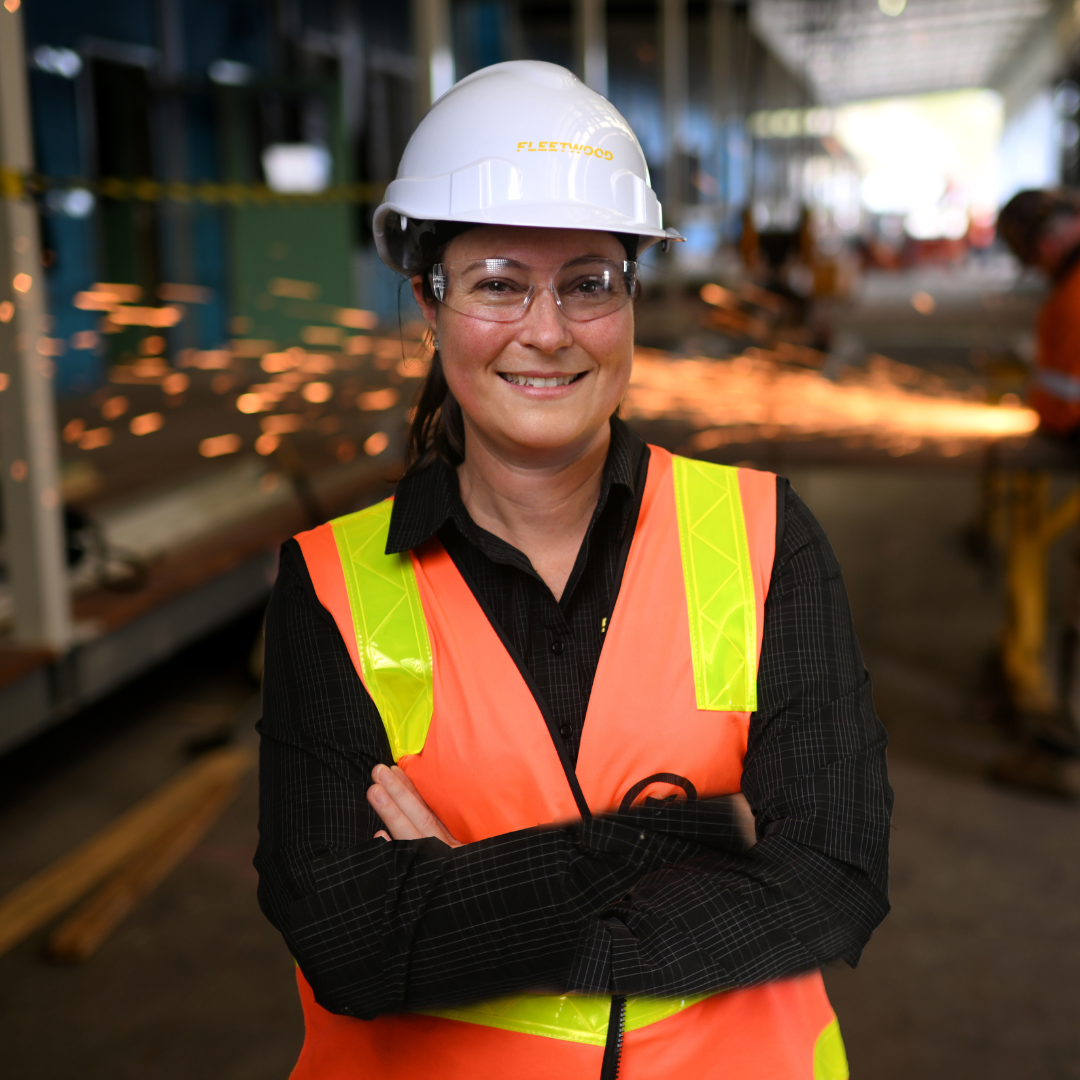 Katrina Knight
Head of Design and Estimating | QLD

"Fleetwood Australia empowers me to turn innovative ideas into reality. As Head of Design and Estimating, I'm proud to be part of a company that fosters creativity and pushes boundaries in the modular construction industry. The collaborative culture at Fleetwood fuels my passion for delivering exceptional solutions to our clients. With cutting-edge technology and a supportive team, we consistently exceed expectations, revolutionising the way people live and work. Joining Fleetwood has been the best decision of my career, where I can truly thrive and make a lasting impact."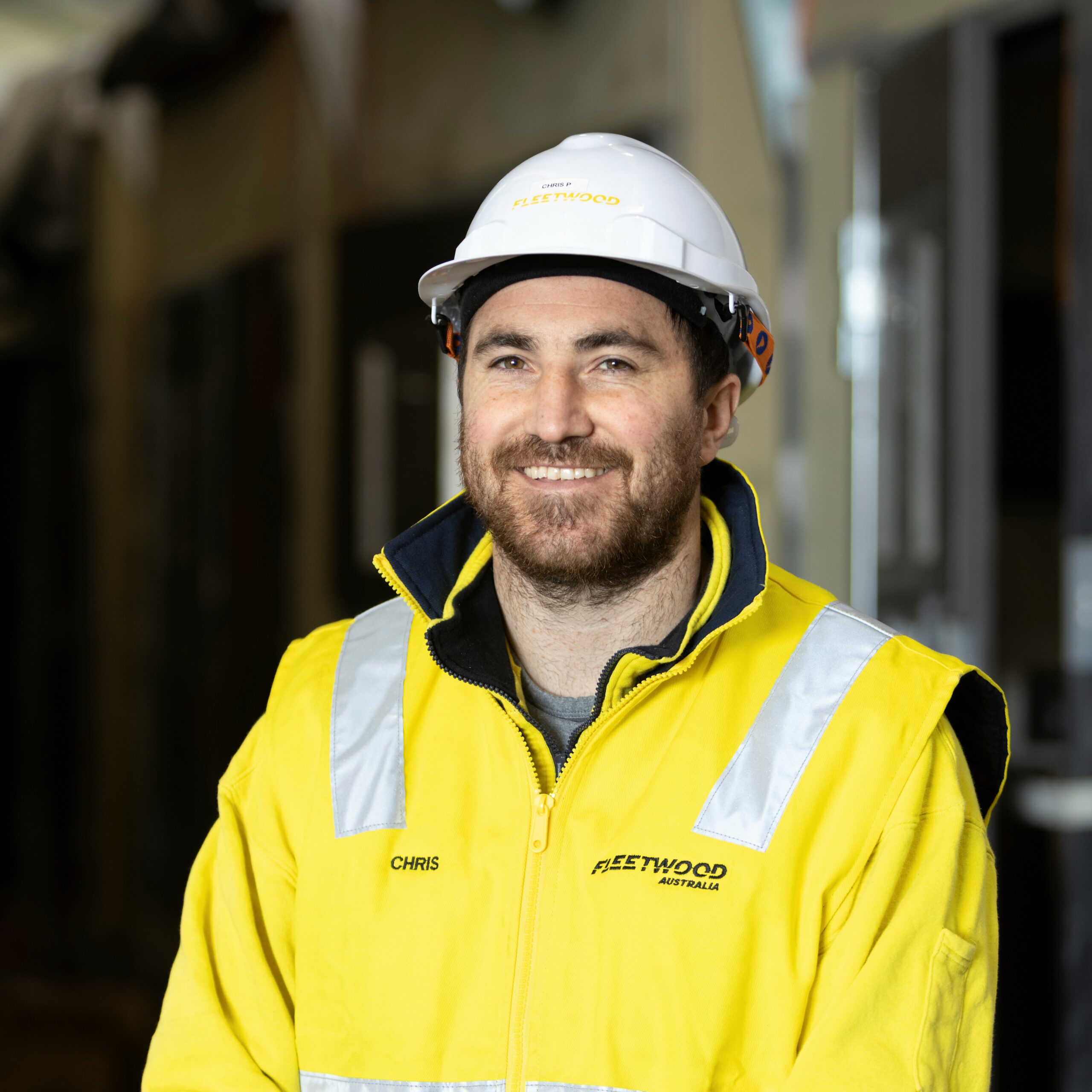 Chris Petroro
Supervisor | VIC

"I started out my career at Fleetwood as a carpenter, but soon enough I was promoted to supervisor and haven't looked back. I feel like I have the support to further my education in project management and site management in future. When I first started I was just happy to have the stability of a permanent workload, but now it's about more than that. It's about forming that community with your work mates and understanding how to split your time effectively to ensure the factory team hits our targets and produces the high-quality work that our clients need and expect."