Australia's leader in innovative and sustainable modular building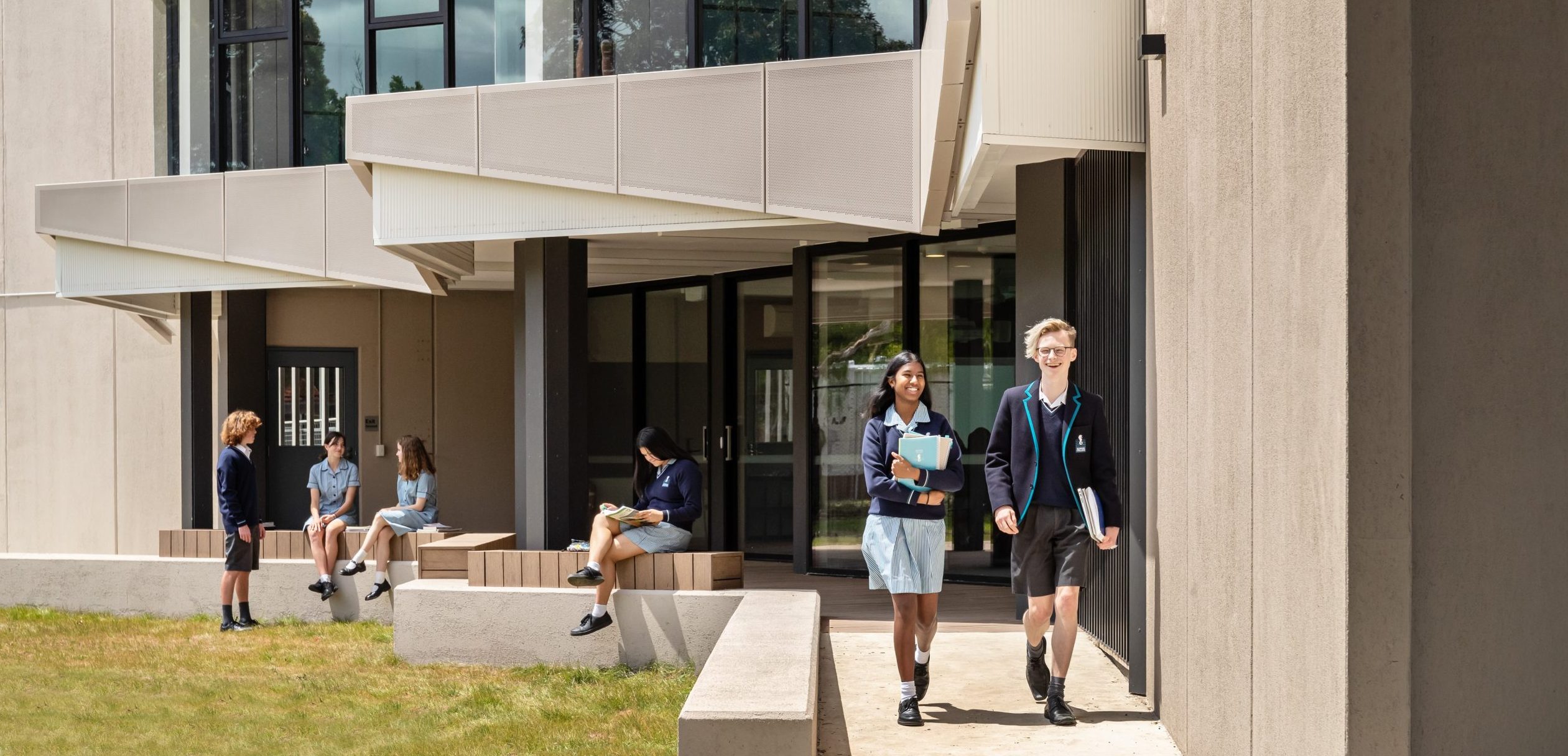 We are trusted to deliver innovative and sustainable building solutions for communities across Australia, as the nation's leading offsite manufacturing and construction partner.
As the only Australian owned and operated national modular building company, we proudly support businesses and communities to thrive throughout the nation. Listed on the Australian Stock Exchange, we are proud to be building Australia's future as we grow.
With an unrivalled national manufacturing capacity, we offer eight manufacturing sites spread across Victoria, New South Wales, Queensland, South Australia and Western Australia to service metropolitan areas, the most remote parts of Australia and overseas locations.
The customers we serve are almost as diverse as our geographic reach, as we partner with clients in education, government, commercial, mining and resources, health, residential, defence, sport and recreation, tourism, custodial, aged care and health settings.
Offering a national footprint and 55 years' experience operating in Australia, we deliver quality building solutions for local government, not-for-profit organisations, global mining companies, the Federal Government and every organisation in between.
With in-house designs, we pride ourselves on providing fast, safe and reliable relocatable and permanent modular solutions to meet challenging projects and timelines, using the advantages of off-site construction and our wealth of experience gathered over more than five decades.
National Capability Statement
Fleetwood is Australia's market leader and largest provider of modular solutions with a passion for our people, our clients, our partners, our projects and a sustainable industry. Read our capability statement to see Australia's finest in action.
READ CAPABILITY STATEMENT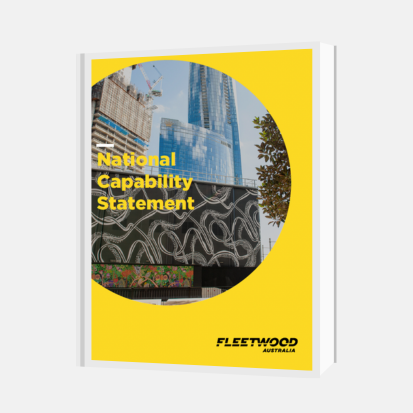 Advantages of modular construction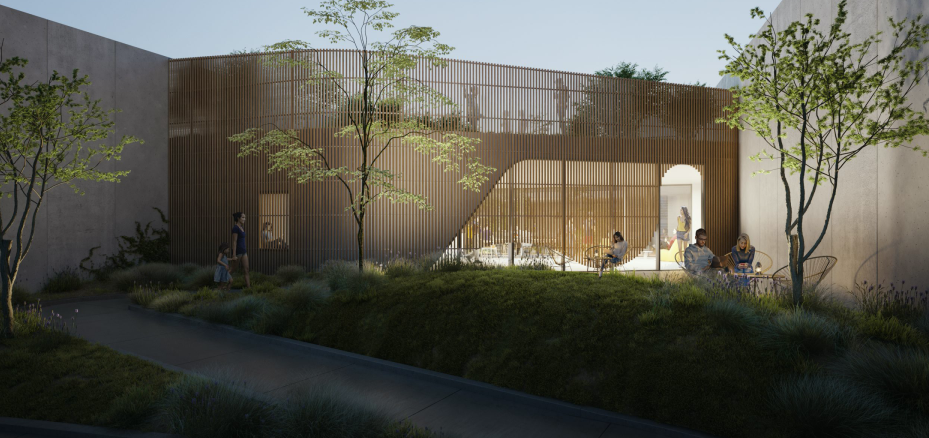 Sustainability
Fleetwood Australia is committed to sustainable building methods. Our modular building method is up to 50% greener than traditional construction, producing lower greenhouse emissions and reducing waste significantly.  Our controlled work environment allows greater quality control  and support recycling and efficient use of resources, supporting our planet.
Modular buildings can easily be reconfigured, re-used, and relocated, decreasing whole of life cycle costs and providing a more sustainable, economic and versatile building solution.

Minimal disruption
Offsite manufacturing ensures minimal site and community disruption during the build process. As building on site takes a fraction of conventional construction time, nearby communities and residents benefit from reduced building times, noise, construction traffic and other amenity impacts.

Faster project delivery time
Modular construction boasts the fastest construction timeframes in the industry, with the delivery of high quality buildings up to 50% faster than traditional construction processes. Offsite manufacturing allows site preparation works to be undertaken in tandem with the factory construction of buildings, leading to enormous time savings.

In-house designs
Our in-house teams offer modern, in-hosue designs that provide the foundation for innovative and inspiring modular masterpieces.  Our high quality building solutions compete with high-end traditional construction.

Certainty of outcomes
The factory environment employed in modular building allows greater control of timeframes and costs as well as quality management, by reducing the weather and impacts associated with an uncontrolled environment.  This reduces risk and promotes greater certainty relating to on-time project delivery.