Lifestyle villages, social housing and multi-residential developments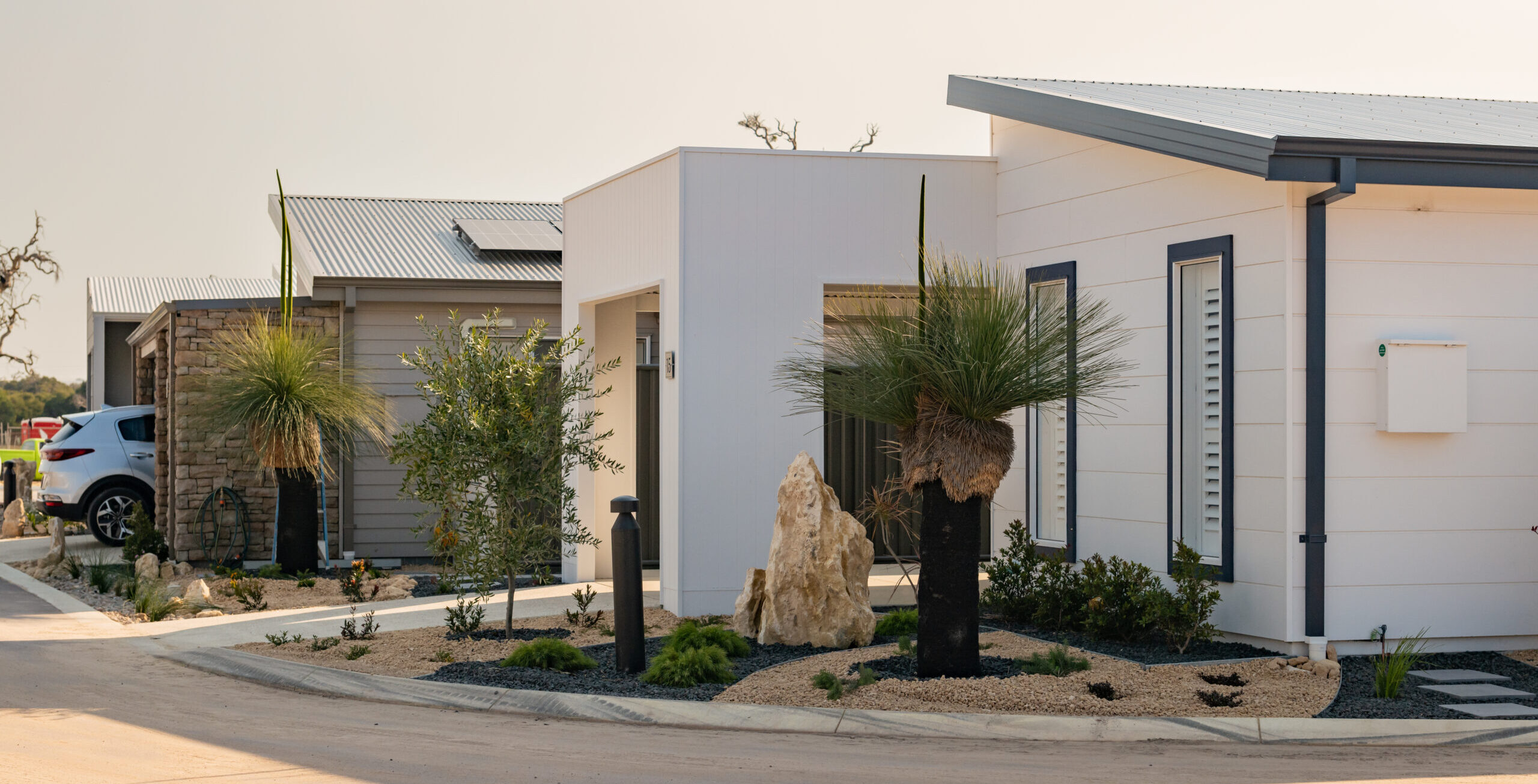 Our expertise in multi-home solutions
Fleetwood is the perfect choice for developers looking for high quality modular housing solutions. We offer a range of residential homes, park homes, and accommodation chalets that are designed with neutral or contemporary finishes to the exterior and interior, providing you with the style, comfort, and practicality of a traditional home.
We have decades of experience in delivering commercial multi-residential housing solutions for government, institutional, and corporate developers across Australia.
Whether you're looking for an innovative and exclusive modular design for a single project or need us to manage multiple projects, our team is here to help. Check out our Housing Solutions catalogue to get inspired and find the right solution for your housing development needs.
We are specialists in multi-home solutions and do not offer single, stand alone home builds.
Our modular homes are perfect for residential developments, lifestyle villages, key worker accommodation, and social and affordable housing.
Our experience includes:
Lifestyle villages
Workforce accommodation
Worker villages
Fleetwood is proud to present the new, cutting-edge range of modular housing designed to meet silver-level Liveable Design Guidelines ahead of National Construction Code amendments.
Our modern and affordable modular designs reduce waste, noise and emissions while decreasing construction time so you can enjoy an increased return on investment by minimising operational disruption. Also, you can save up to half of the usual time it would take to construct a home – meaning more quickly finding tenants or adding items to your portfolio – plus with our turnkey solutions, you can leave the design process in our experienced hands.
Explore our home designs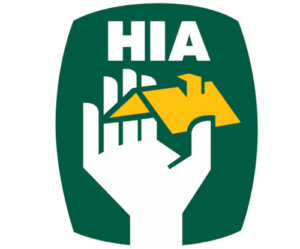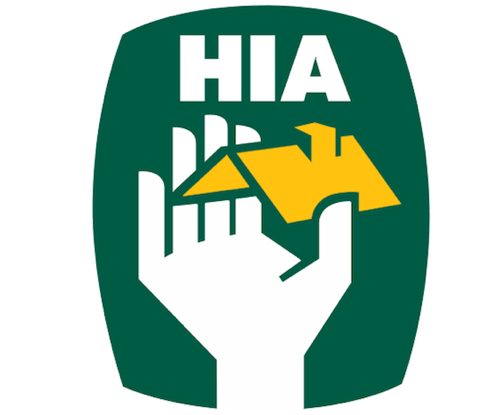 View our housing solutions catalogue
Benefits of choosing Fleetwood for modular housing development projects
Up to 50% faster compared to traditional construction
Our modular homes are manufactured in a controlled factory environment using standardised materials and processes, which results in greater consistency, quality, and efficiency.
By manufacturing the building components off-site, our modular approach significantly reduces the time required for on-site construction and assembly. This means that housing developments can be completed much faster, reducing construction time and associated costs while enabling residents to move in sooner and start enjoying their new homes.
Minimal disruption to community
Unlike traditional construction methods, which typically involve numerous trucks and workers on site over extended periods of time, modular construction is done off-site in a factory-controlled environment. This means that most of the noise, dust, and other disturbances associated with traditional construction are eliminated.
Once the modules are complete, they are transported to the site and assembled in a matter of days or weeks, depending on the size of the project. This results in fewer disruptions and less inconvenience for the local community, making modular construction an attractive option for developers who want to minimise the impact of their building projects on the surrounding area.
Greener building methods
At Fleetwood, we are committed to providing greener building methods by using eco-friendly materials and energy-efficient systems in our construction and operation which helps to reduce energy consumption and carbon emissions.
Additionally, our modular approach can incorporate sustainable design features such as green roofs, solar panels, and rainwater harvesting systems, further reducing the environmental impact of the building.
Overall, modular construction is a more environmentally responsible choice for developers who want to minimise their carbon footprint and create sustainable living spaces.
Fleetwood Projects

Multi-Residential

Located in Perth's foothills, Piara Waters Lifestyle Village is an ideal lifestyle choice for people looking...

Fleetwood Projects

Fleetwood Projects

Multi-Residential

Fleetwood Australia was
contracted by National Lifestyle
Villages to supply and install
a series...

Fleetwood Projects

Fleetwood Projects

Modular Homes

Fleetwood is the exclusive supplier of park homes for the Gateway Lifestyle Group and provides homes for over 30 o...