Providing defence housing, high security embassies and everything in between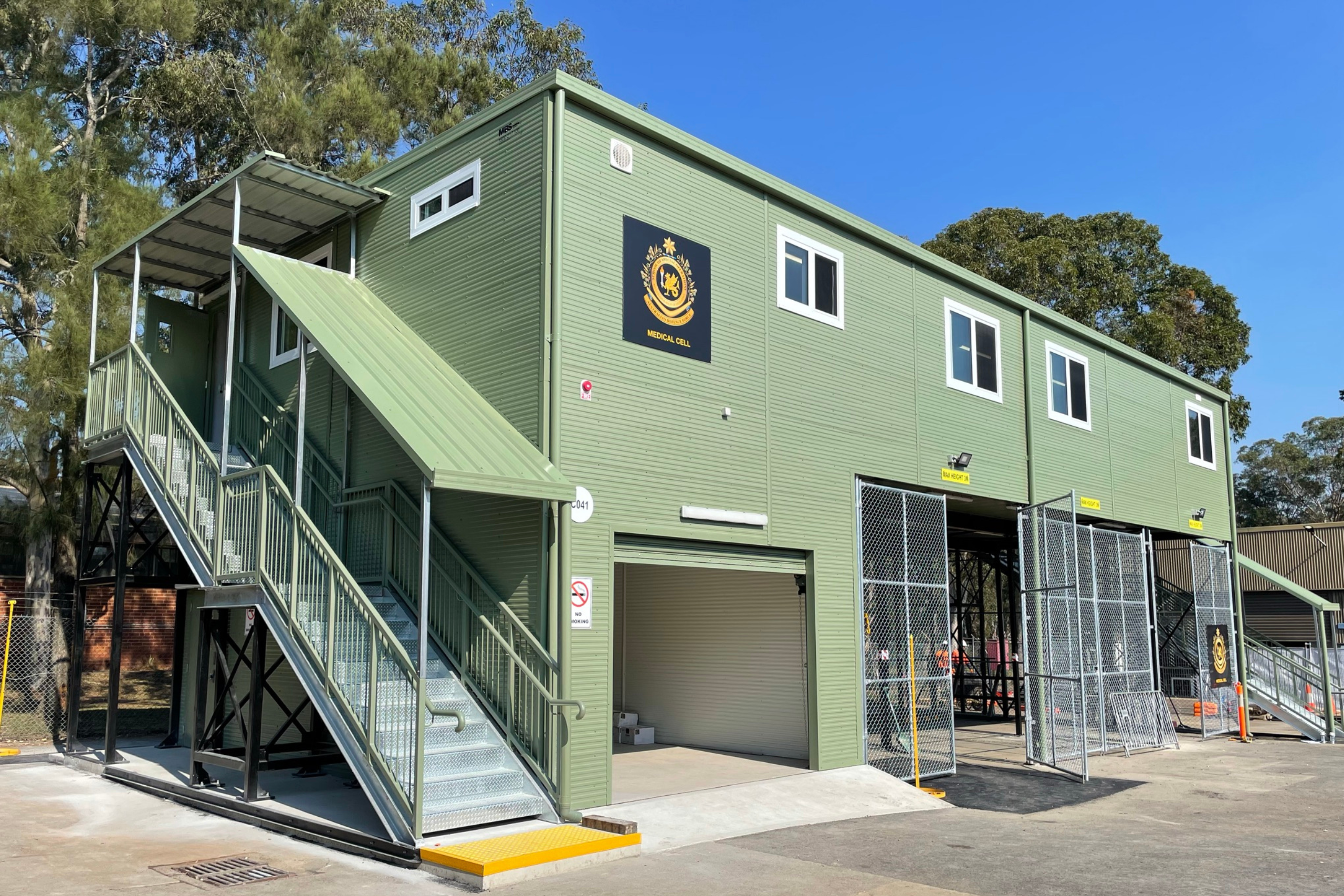 At Fleetwood, we are committed to providing our defence building project clients with well-designed and environmentally friendly built environments that support their occupants to thrive. To assist your organisation with this goal, we are keen to partner with you for Commonwealth and National Government department's building projects.
Download Defence Capability Brochure
Our modular defence buildings are designed for maximum efficiency in both energy use and space. Our skilled team ensures that these structures are highly secured while remaining flexible enough to meet the defence department's strict codes and needs. Our modular defence buildings meet all relevant safety standards, and they also provide superior thermal performance – meaning occupants will be comfortable in any climate or environment. Please review our completed defence projects here and download our defence & national capability statements for very quick information.
We understand how important it is to build dependable building solutions quickly and efficiently – which is why we offer fast-track delivery options for government departments so they can benefit from our solutions even sooner.
If you'd like to find out more about our modular defence buildings or would like to explore how Fleetwood could help your organisation, we would be more than happy to set up a meeting at your earliest convenience. Contact us today.

View our capability statement