Providing defence housing, high security embassies and everything in between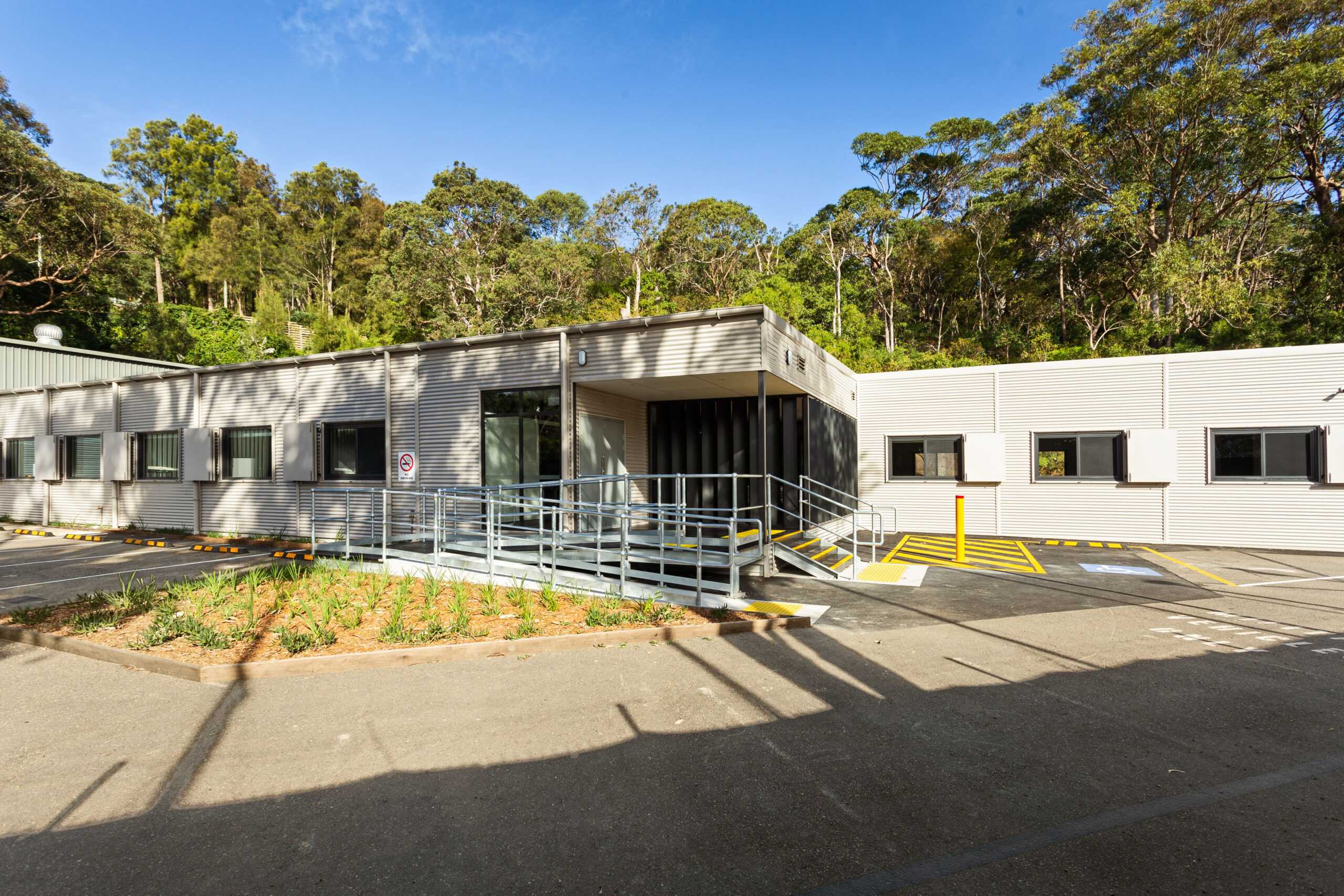 Fleetwood is proud to work with the Department of Defence to deliver custom prefabricated modular buildings and can work closely with our clients to meet Department of Defence security requirements.
Download Defence Capability Brochure
Benefits of choosing Fleetwood for modular defence projects:
Australian made – At Fleetwood, we have been assisting the defence industry with prefabricated modular construction projects for over three decades in WA, QLD, NSW, VIC and SA.
Our experienced design and operations team are highly skilled in designing and delivering prefabricated modular facilities and will work closely with you at every step of the way to find the right solution that meets your needs
Proven capacity to execute sensitive projects – we implement custom confidentiality agreements for all staff and subcontractors and keep project information secure in locked storage
Fire rated buildings (up to and including BAL FZ)
Benefits of choosing Fleetwood for modular defence projects:
High corrosion-resistant materials
Steel-lined security rated rooms
Our modular solutions can be relocated as needed, and suitable for temporary and long-term arrangements due to their long lifespan
Modular configurations can be continuously adapted to respond to changing needs
Off-site construction minimises costs throughout the build stage of each project, while preventing wastefulness and boosting savings
Minimal time on site to reduce noise, dust, vibration, and disturbance to operations
Greater certainty of total costs and timeframes
Reduced overall construction time – Once the prefabricated buildings have landed on site they are operational and ready for use in a fraction of the time, up to 50% faster than traditional construction methods!
Fleetwood Projects

Defence

Fleetwood partnered with Puch Construction and Building to design, manufacture and install a new administration of...

Fleetwood Projects

Defence

Fleetwood was contracted to undertake a full turnkey project for the NSW Department of Justice for the delivery of...