Partnering with businesses to deliver high-specification commercial buildings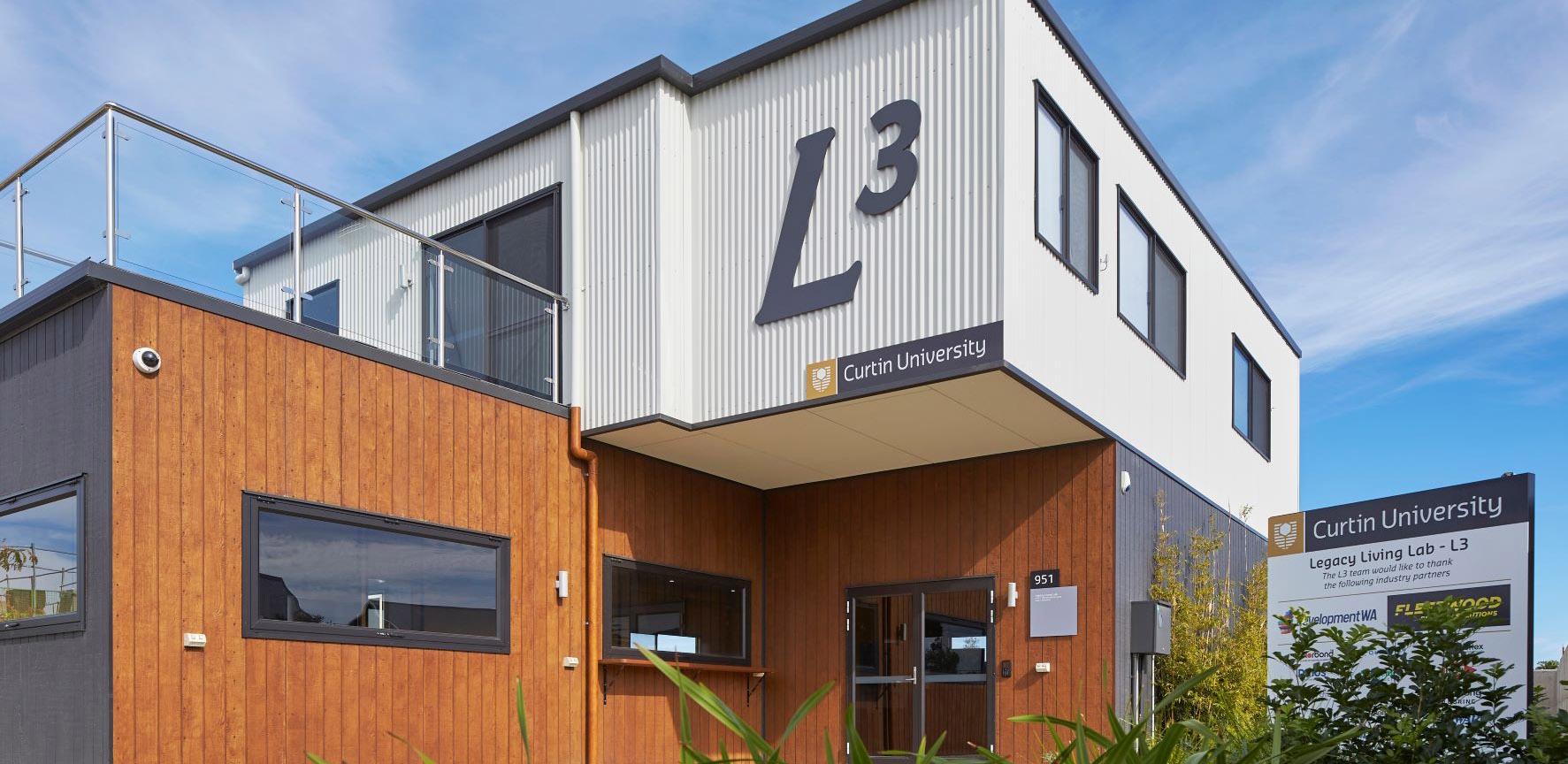 When you're creating a new facility for your business, cost and time can often be major concerns, leading to rushed projects where the quality of the build suffers. Thanks to our vast experience in modular construction, we can provide a full turnkey solution that accurately measures the materials, costs and services required for a specific project. This not only minimises waste but keeps costs as low as possible without compromising the end product.
We can provide you with several base designs to choose from and our in-house design team can customise any building to suit your needs. Fleetwood can adapt to the harshest sites due to the flexibility we have with our offsite construction processes and delivery methodology. We don't offer a one-size-fits-all approach as each project is tailor-made for your organisation's specific requirements.
With collaborative design and construction being our core focus, the more we know about your business, the easier it will be for us to develop a prefabricated modular building to suit your needs. Our job isn't finished until you are completely satisfied with the end result.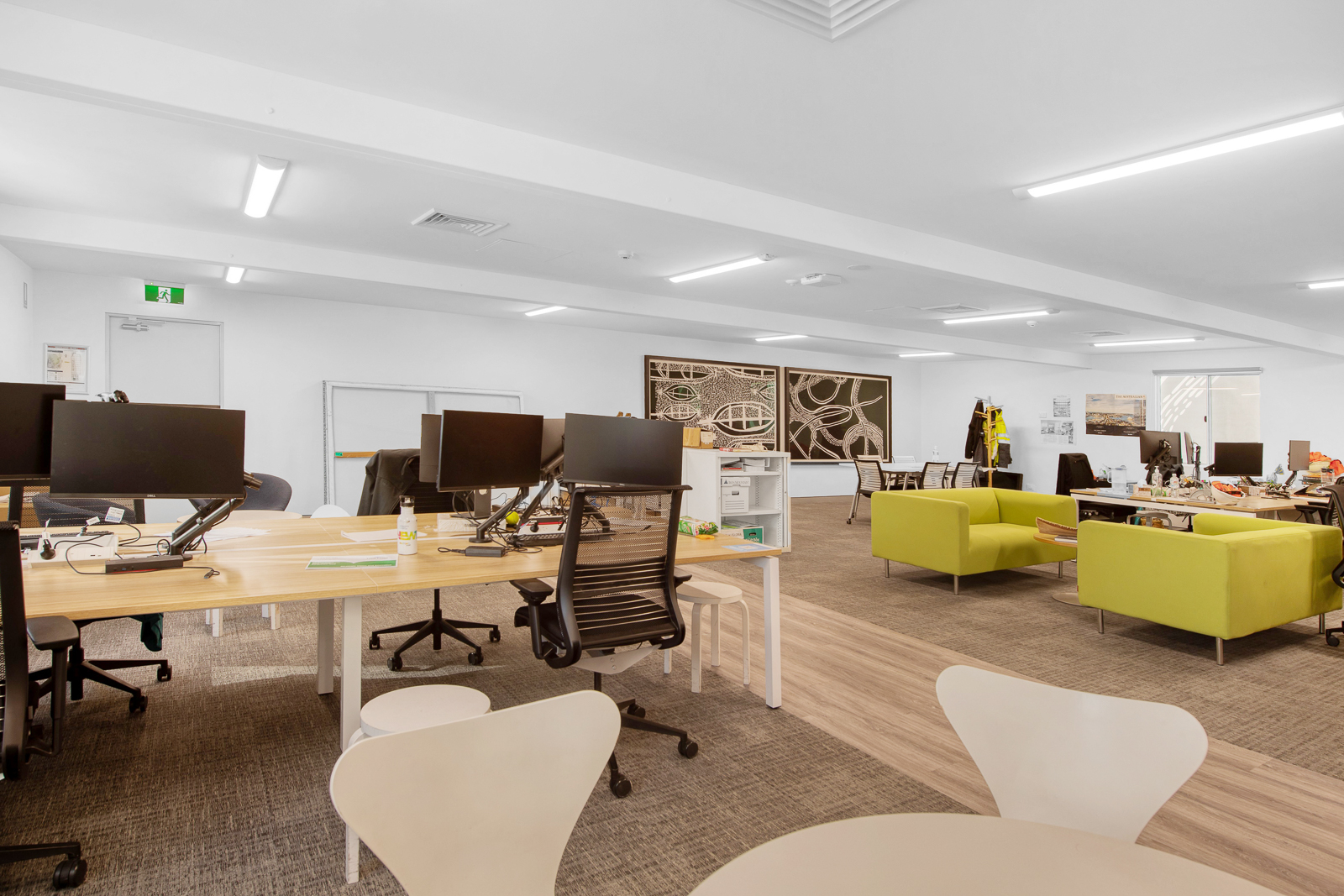 Benefits of choosing Fleetwood for modular commercial projects:
Australian made – experience across several industries with prefabricated modular solutions for over three decades in WA, QLD, NSW, VIC and SA.
Expert, innovative modular designs
Customised building designs to suit your specific needs
Understanding of reginal location requirements and site-specific challenges
20-50% times faster build times than traditional building methods.
Off-site construction process minimises noise, dust, vibration, and disturbance to your premises.
Move in faster and increase your revenue by minimising operational disruption.
Greater certainty of total costs and timeframes
End-to-end turnkey solutions – we can project manage the entire process, allowing you to focus on your business.