Experience the benefits of Fleetwood's modular commercial buildings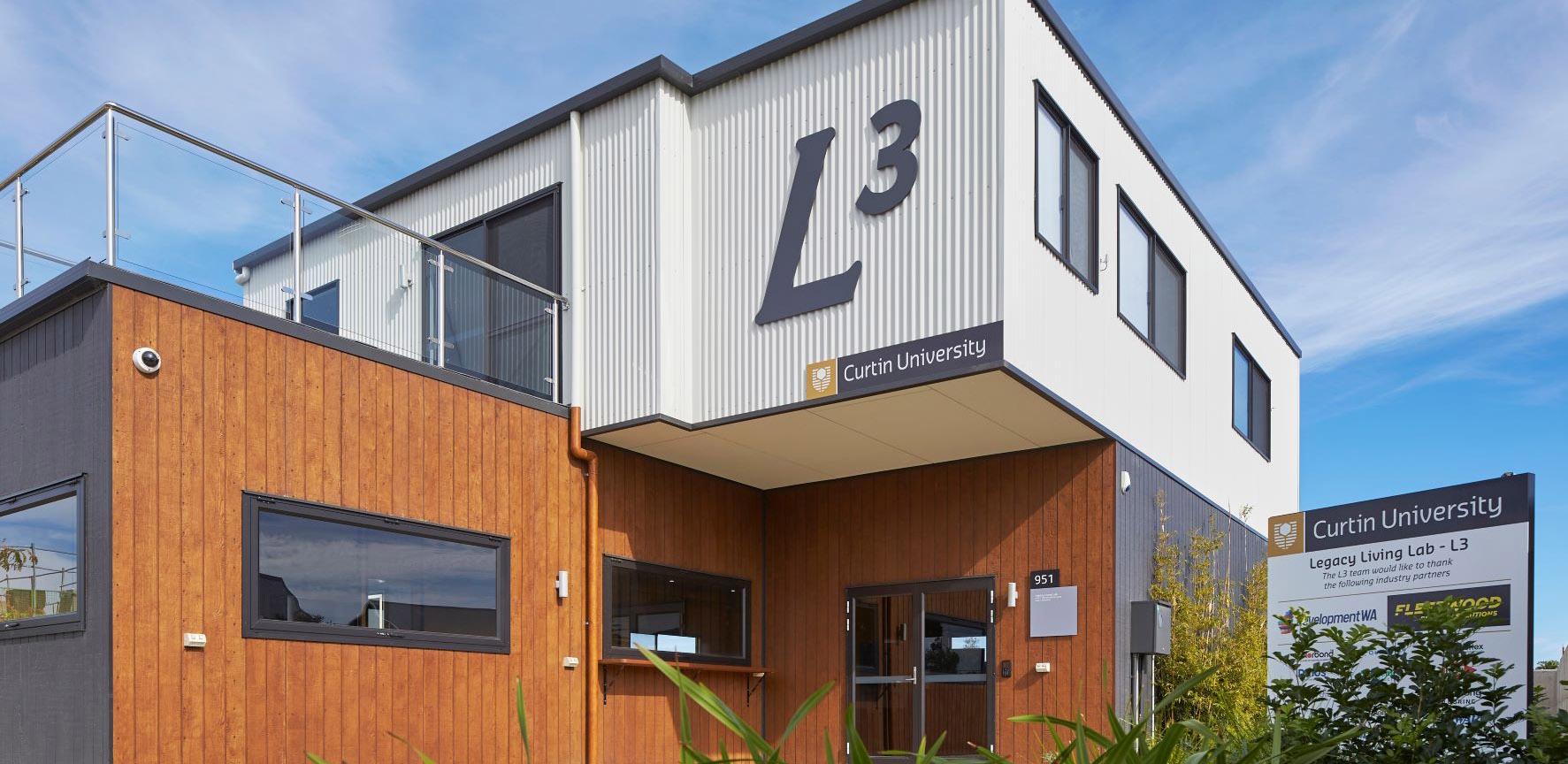 High-specification prefabricated buildings from experienced professionals
Prefabricated modular solutions
Fleetwood provides prefabricated modular solutions for all your commercial building requirements. Our vast experience in modular construction provides a full turnkey solution that accurately measures the materials, costs and services required for any project. We can provide you with several base designs to choose from and our in-house design team can customise any building to suit your needs.
Collaborative design and construction
Our collaborative design and construction process puts you in the driver's seat, giving you control over the building from start to finish. Our in-house design team can work with you to ensure that the building meets both your requirements and budget. We don't offer a one-size-fits-all approach as each project is tailor-made for your organisation's specific requirements.
Australian made
Fleetwood is proudly an Australian-owned and operated business, with all of our modular buildings being made right here in Australia. We have experience across a variety of industries, ranging from healthcare to education, hospitality and retail. With our vast experience and expertise, you can be sure that your commercial building is designed and constructed with the highest standards of quality and safety.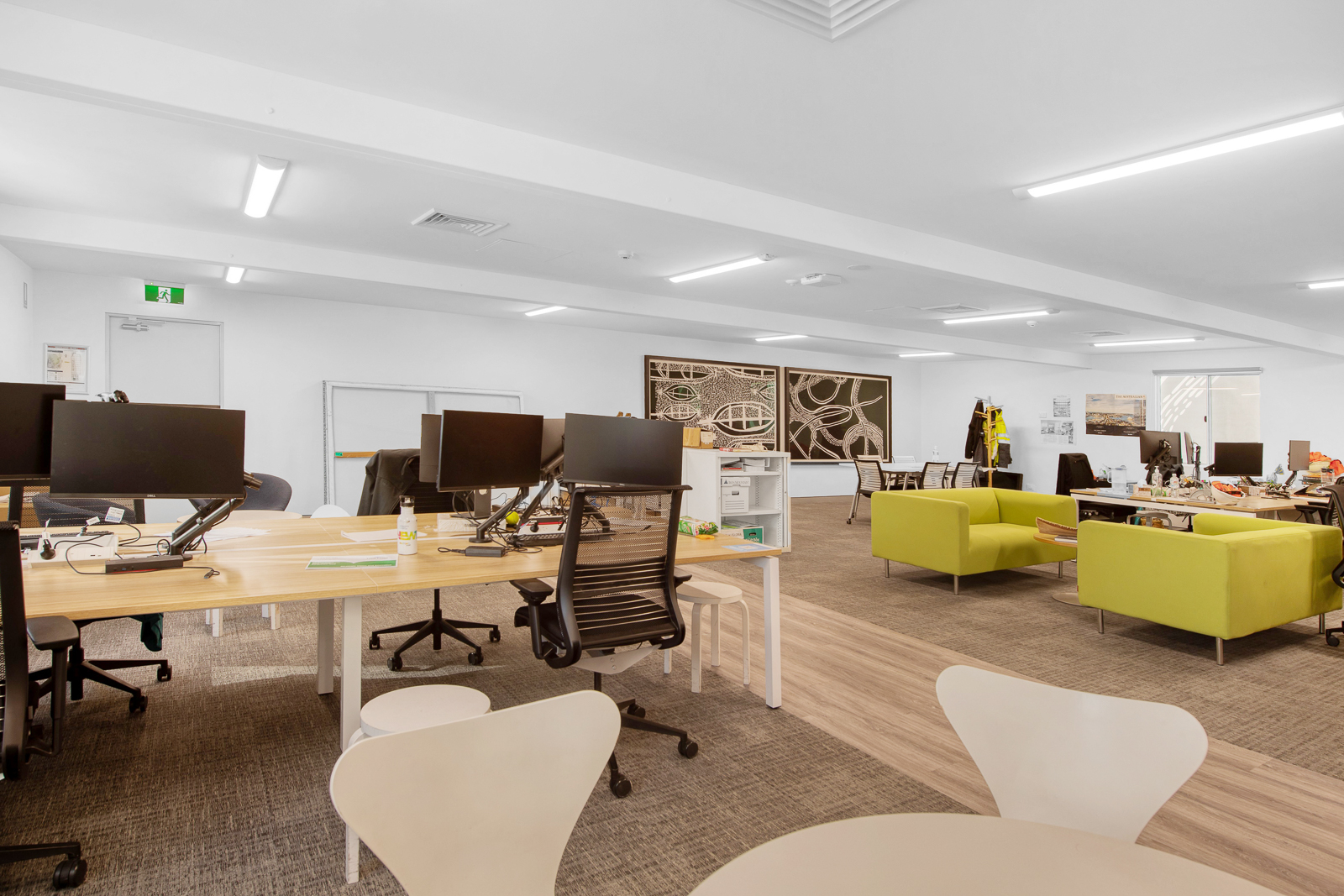 Benefits of choosing Fleetwood for modular commercial projects
Up to 50% FASTER build times
Our collaborative approach to design and construction means we can deliver your commercial building faster than traditional building techniques. We have a team of experienced professionals that can provide you with up to 50% faster build times, without compromising on quality or cost. We'll make sure you get the building you need, on time and on budget.
Flexible offsite construction
Our flexible offsite construction processes and delivery methodology make us ideal for even the harshest sites. We don't offer a one-size-fits-all approach as each project is tailor-made for your organisation's specific requirements. We can provide customised designs to suit any business's needs, making sure you get the building you want, without compromise.
Non-disruptive to surrounding community
Our smaller construction footprint require less space for workers, heavy traffic and material storage resulting in less noise and air pollution and disruption to the community. With seven factories across Australia, our buildings can be easily delivered and quickly installed to cater to growing demands.