Building tourism with innovative modular facilities and accommodation options
Prefabricated building methods are revolutionising the hospitality and tourism industry, by providing a building solution that minimises time on site, resulting in reduced disruption to guests, neighbours, traffic flow and revenue.
Fleetwood understands the unique needs of the tourism industry and has worked closely with our clients to deliver modular infrastructure solutions including:
Multi-storey hotels
Accommodation chalets
Park homes
Administration wings
Hospitality precincts
Corporate and sales offices
Tourist parks
View Accommodation Chalets
View Park Homes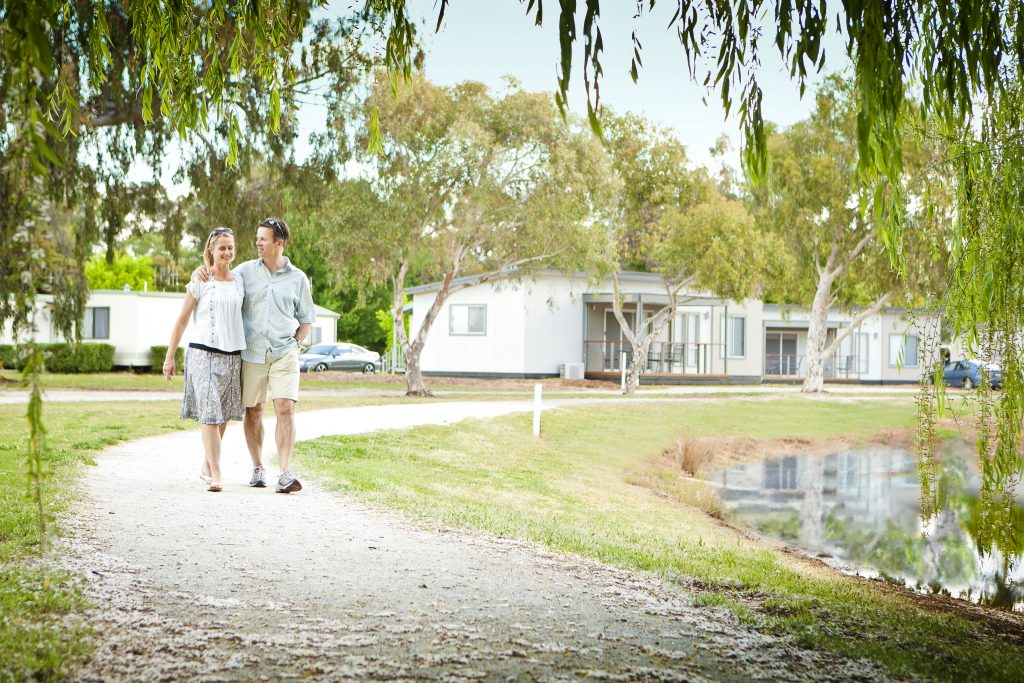 Benefits of choosing Fleetwood for modular tourism projects:
Australian made – experience providing the hospitality and tourism industry with prefabricated modular solutions for over three decades in WA, QLD, NSW, VIC and SA.
Expert, innovative, and exclusive range of modern and affordable modular designs
Customised building designs to suit your specific needs
Understanding of reginal location requirements and site-specific challenges
Greener building methods, resulting in reduced waste, noise, and emissions.
Up to 50% faster build times than traditional building methods
Off-site construction, plus minimal time on site to reduce dust, vibration, and disturbance to premises
Minimised operational disruption – Move in faster and increase your revenue
Greater certainty of total costs and timeframes
End-to-end turnkey solutions – we can project manage the entire process, allowing you to focus on your business.
Fleetwood Projects

Commercial

Fleetwood Australia was engaged to consult, design, manufacture and install a new three-storey, 75 room, four-star...

Fleetwood Projects