Versatile and greener buildings, delivered faster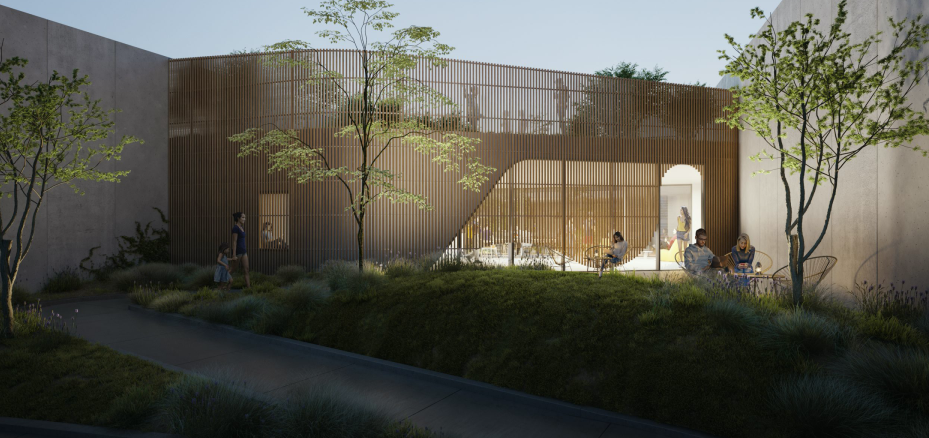 The modern method of construction, analysts predict modular building is expected to grow from approximately 3% to 10% of the Australian construction industry in coming years.
Modular building is the great disruptor of the global construction industry, challenging conventional construction by delivering more sustainable building solutions in a fraction of the time taken by traditional construction methods.
Offering a unquestionable number of advantages, this poses the question – What are the benefits of modular construction? Let's take a look…

Sustainability
Fleetwood Australia is committed to sustainable building methods. Our modular building method is up to 50% greener than traditional construction, producing lower greenhouse emissions and reducing waste significantly.  Our controlled work environment allows greater quality control  and support recycling and efficient use of resources, supporting our planet.
Modular buildings can easily be reconfigured, re-used, and relocated, decreasing whole of life cycle costs and providing a more sustainable, economic and versatile building solution.

Minimal disruption
Offsite manufacturing ensures minimal site and community disruption during the build process. As building on site takes a fraction of conventional construction time, nearby communities and residents benefit from reduced building times, noise, construction traffic and other amenity impacts.

Faster project delivery
Modular construction boasts the fastest construction timeframes in the industry, with the delivery of high quality buildings up to 50% faster than traditional construction processes. Offsite manufacturing allows site preparation works to be undertaken in tandem with the factory construction of buildings, leading to enormous time savings.

In-house designs
Our in-house teams offer modern designs that provide the foundation for innovative and inspiring modular masterpieces.  Our high quality building solutions compete with high-end traditional construction.

Certainty of outcomes
The factory environment employed in modular building allows greater control of timeframes and costs as well as quality management, by reducing the weather and impacts associated with an uncontrolled environment.  This reduces risk and promotes greater certainty relating to on-time project delivery.