National Lifestyle Villages
One, two and three bedroom homes and community facilities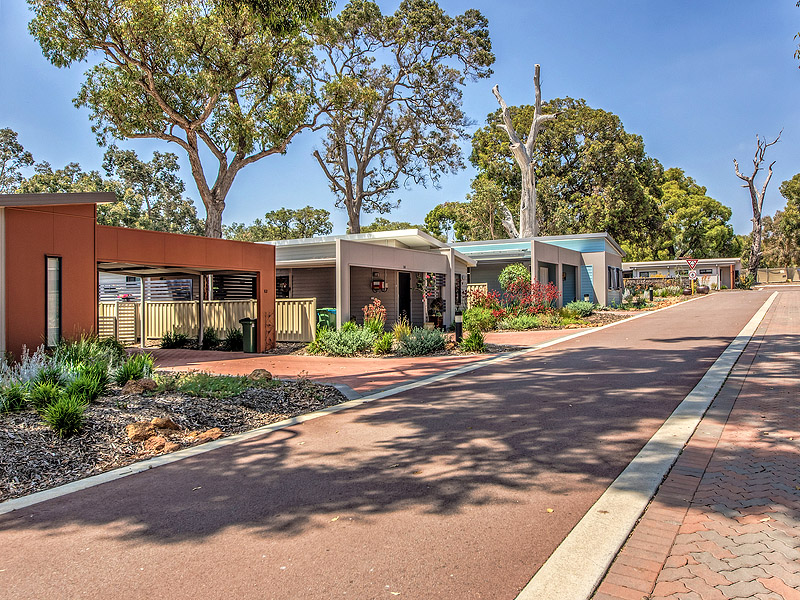 Overview
Fleetwood Australia was
contracted by National Lifestyle
Villages to supply and install
a series of dwellings and
independent living options as
part of their exclusive range
of villages. National Lifestyle
Villages offer a selection of one,
two and three-bedroom homes.
Solution
The villages include resorts and
recreation facilities for over 45s
such as squash and tennis courts,
swimming pools, bowling greens,
clubhouses, community gardens,
and much more community
oriented facilities married to
Fleetwood's affordable housing
solutions.
Benefits
High end and diverse design
and build
Proximity to manufacturing
facilities
Working closely with each
village to design, build and
install the correct mix of
dwellings
Affordable options
Finished on time and on
budget
National Lifestyle Villages Gallery