Fleetwood is on the Road!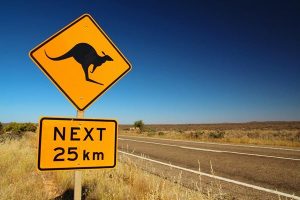 Fleetwood has a team of dedicated outside sales representatives who are regularly on the road visiting WA country and regional areas. We provide our clients with obligation-free private consultations to discuss and quote building your new home or providing additional accommodation for your property.
Simply call our office on 08 9281 7500 or email fleetwoodwestsales@fleetwood.com.au and ask for our visiting dates in your area to arrange an appointment.