Frequently asked questions about Residential Modular Homes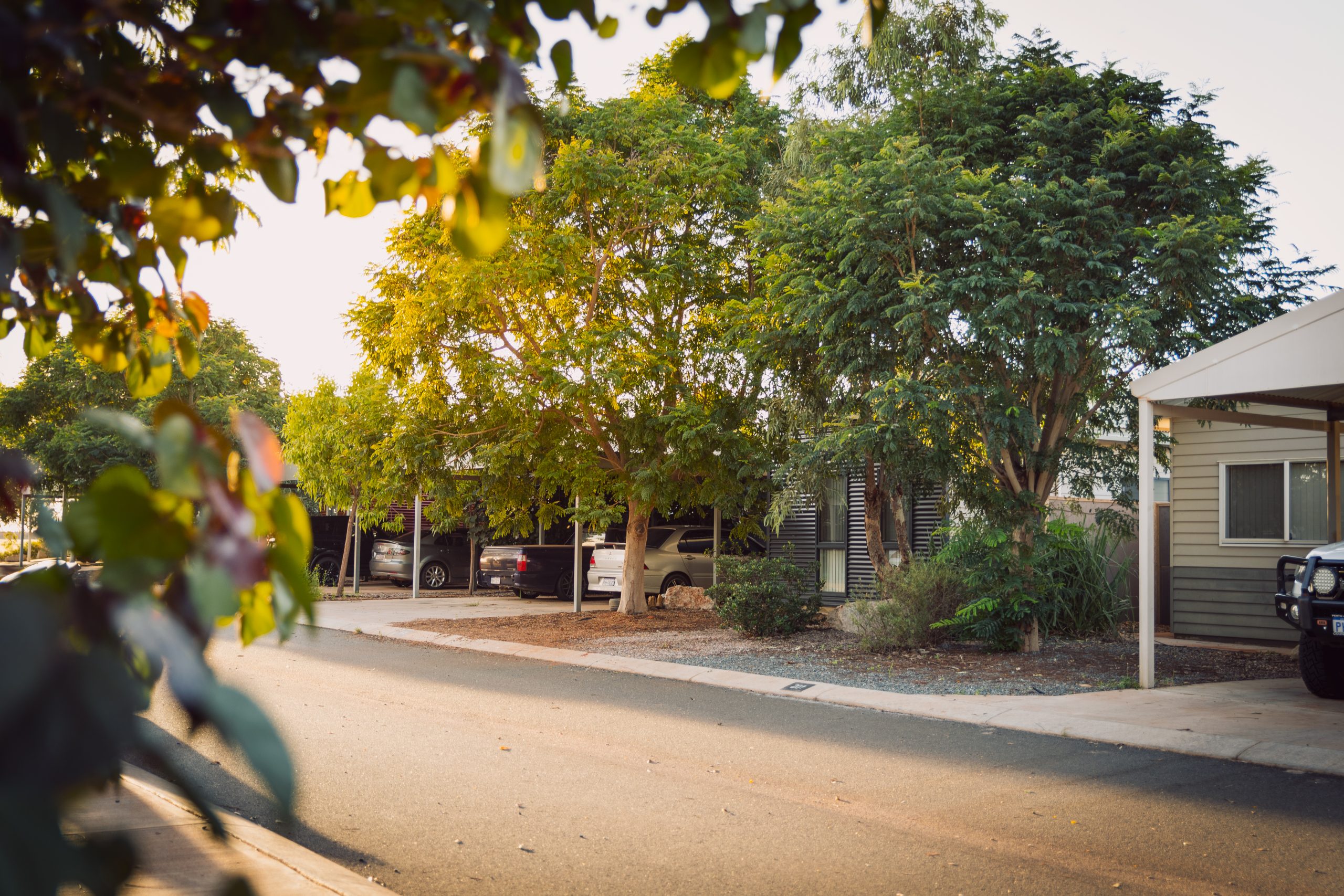 What is a modular home?
A modular home is a combination of both modular and traditional construction techniques. Essentially your modular home would look no different to a traditional home, and it would be built to the highest quality and at a more affordable cost.
How much are your homes?
Our modular houses vary in prices, depending on the size and location of transportation. If you would like any further information on pricing, please contact our WA office on (08) 9281 7500 or alternatively please send an email to fleetwoodwestsales@fleetwood.com.au
How long does it take to build a modular home?
Construction time will usually take between 8-12 weeks, depending on the size and specifications of the home.
What type of foundation do you use?
Our foundation and footings vary on the region and what our engineers specify. We offer concrete and steel frames which can also change the foundation requirements.
Can you deliver anywhere in WA?
One of the great things about building a transportable modular home is that they are transportable and it gives you that flexibility to transport the home practically anywhere that is accessible by our delivery trucks, even in the most remote areas of Western Australia.
What are the benefits of building a modular house vs traditional brick and tile?
Modular homes are constructed in a shorter time frame than traditional homes and are built under a more controlled environment which assures the highest quality product. Building modular gives you greater flexibility as they can be transported and installed practically anywhere. The construction process is less likely to be affected by weather conditions due to being manufactured on-site.
Can I choose my exterior and interior colours and coverings?
Fleetwood offers a standard range and an executive range, as well as customised requirements. Once you begin your design process you will choose the colours and coverings you wish to have in your home and the sales team will ensure these are included in your quote.
Are carports or garages included in your home designs?
A carport or garage can be included in the design depending on your requirements. This will need to be discussed with our sales team at the beginning of your enquiry.
Frequently asked questions about Residential Modular Homes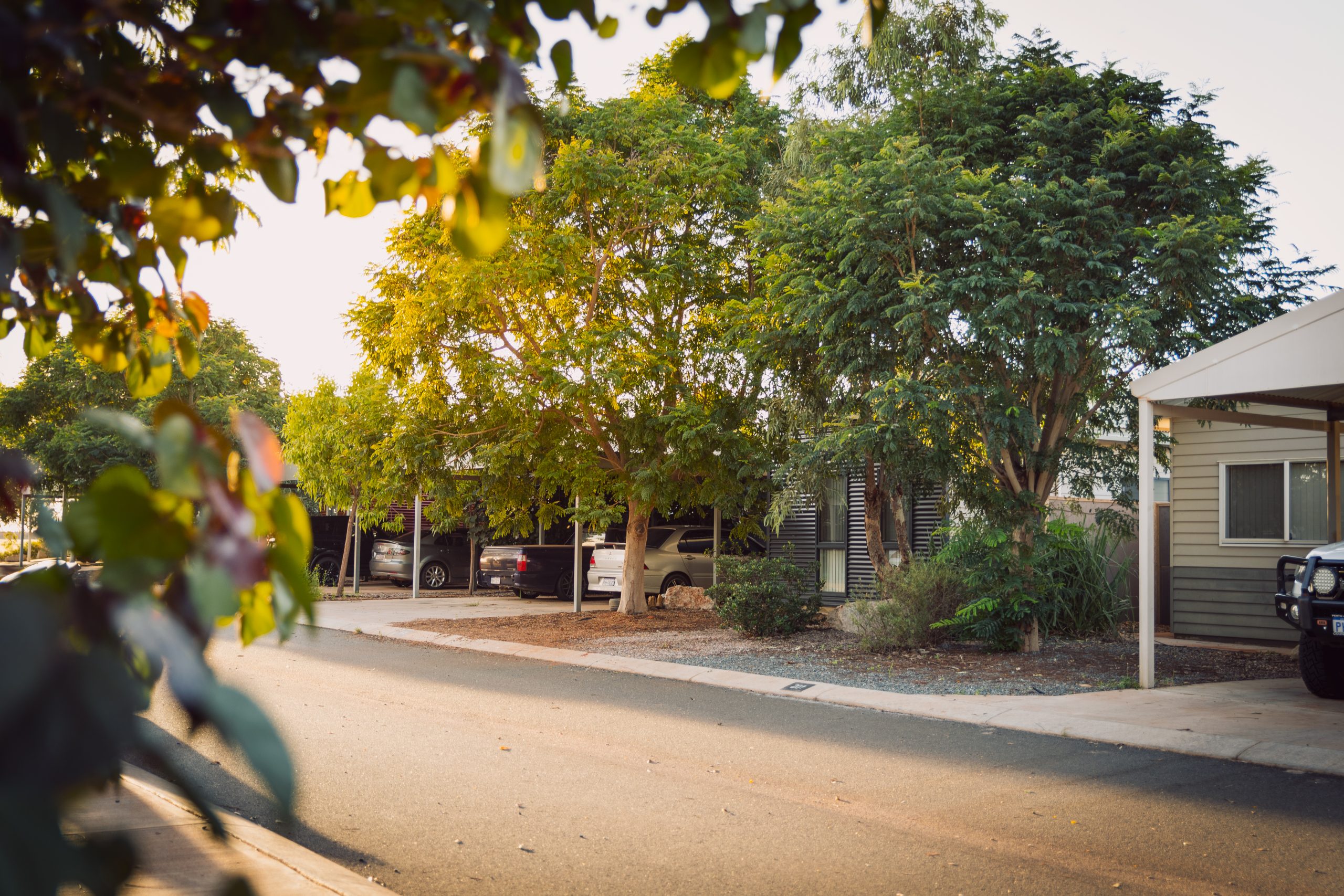 Do I get a warranty on my new home?
You will receive a six-month defect period and a seven-year structural warranty.
What is the quality of a modular home?
Modular homes, although built differently to a traditional home will still use the highest quality products so you can be assured it will be the same quality as that of an in-situ built.
Will my new home withstand a cyclone?
If you are located in a cyclonic region we will build your home to withstand climatic conditions.
Will my home meet the new energy efficiency laws?
Fleetwood's homes are compliant to the Australian standards.
I'm ready to start the process. What documentation do I need?
You will need to book an appointment with one of our sales team who will advise you of all your required documentation.
Do I need to gain building approval from my shire? Or will you take care of this?
You will need to gain building approval from your shire. Our sales team will assist throughout this process and with all requirements.
Can I remove or relocate a park home?
Yes, our park homes and accommodation chalets provide the flexibility to move or relocate the unit should your requirements change.
Do you offer a flat pack or kit home?
No, we do not offer flat pack or kit homes. Fleetwood offers a full turn-key modular home, ready for you to move in, unlike flat pack or kit homes where the responsibility of assembly falls on the owner-builder.