Ready Set Mo – Fleetwood's 2019 Movember Space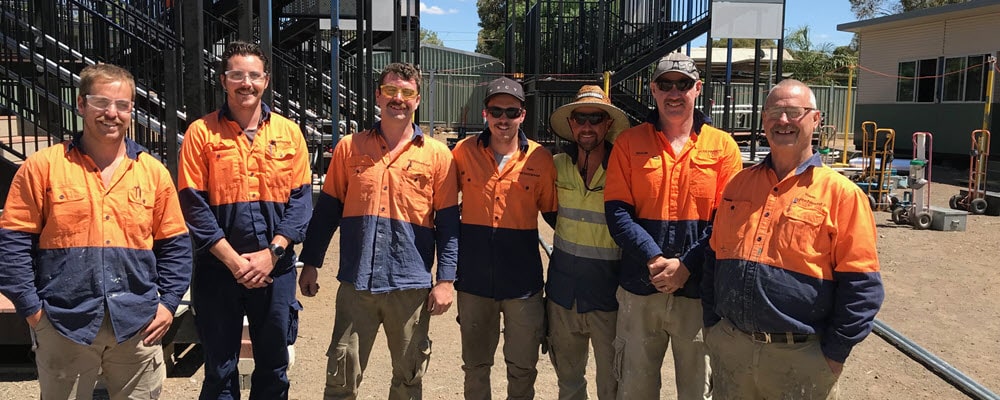 Fleetwood Join The Movember Campaign

In the past, members of Fleetwood have helped support a host of good causes and as we head into November, another fantastic cause has seen several employees look to get on board and support Men's health through the Movember Foundation. Because of this we thought it would be a great idea to create a Fleetwood Australia Team Account once again where anyone can help by donating.
About the Movember Foundation
Movember is the leading charity that's changing the face of men's health. Addressing some of the biggest health issues faced by men: prostate cancer, testicular cancer, and mental health and suicide prevention. In order to help find and fund the most innovative research to have both a global and local impact, Movember are continuously challenge the status quo, and investing quickly in what works. In 15 years, they have funded more than 1,200 men's health projects around the world. And by 2030 will have reduced the number of men dying prematurely by 25%.
If you would like to support the cause you can help by donating to the Fleetwood Australia Team or find out how else to support the cause through the Movember Foundation.
Last year we raised $2,872 so lets see if we can do better this year!
To keep up to date with our progress feel free to follow us on social media (Facebook, LinkedIn, Instagram) and spread the word.