Fleetwood Secures $36M Contract for the Centre for National Resilience – Queensland Quarantine Facility
Fleetwood Limited (ASX: FWD) (Fleetwood or the Company) is pleased to announce it has secured a $36m contract for the Centre for National Resilience Brisbane.
As previously advised to the ASX, the Australian Government established a panel of modular providers and the principal contractor, Multiplex, has selected Fleetwood as one of several suppliers of modular buildings that will make up the purpose-built quarantine facility.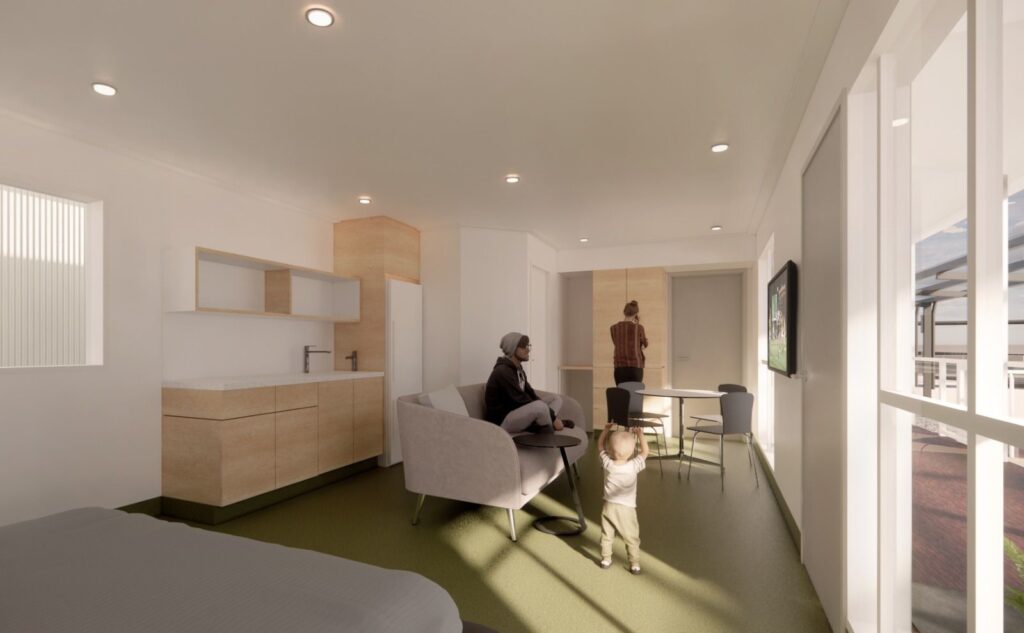 Under the subcontract arrangement, Fleetwood will utilise its manufacturing facilities in Queensland, New South Wales and Melbourne to build modular accommodation units as part of the Australian Government's plan to deliver the facilities by March 2022.
The contract for the Centre for National Resilience in Brisbane is expected to result in revenue of approximately $36 million for FY22.
The facility will be built and owned by the Australian Government and operated by the Queensland Government for the duration of the COVID-19 pandemic.
CEO COMMENT
Commenting on the contract, Chief Executive Officer Bruce Nicholson said:
"We are delighted to be playing a key role in the Australian Government's response to the COVID-19 pandemic and more broadly Australia's road to recovery.
"This contract award demonstrates our unique ability to leverage our national footprint, having used the lessons learned from the recently awarded major contract for part of the Centre for National Resilience Melbourne. We look forward to partnering with Multiplex to deliver this important initiative for the Australian and Queensland Governments."
This announcement was authorised by the Fleetwood Limited Board.
---
For media queries, please contact:
Susie Pantall
National Marketing & Communications Manager
E: susiep@fleetwood.com.au
M: 0403 330 020