Dreaming of a beach lifestyle?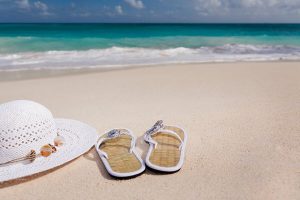 Bring your dream to life with a brand new homesite at the Sunset Beach Lifestyle Village. Sunset Beach Lifestyle Village is set on the beautiful Coral Coast within the town of Geraldton, and is the ideal choice for people looking for a relaxed beach lifestyle.
Fleetwood is the proud home builder for the Sunset Beach Lifestyle Village, a newly developed over 55's lifestyle village co-located adjacent to the Sunset Beach Holiday Park and includes a range of existing homes and facilities that will be incorporated into the new village development.
The range of stylish one, two or three bedroom park homes are designed with open-plan living spaces, spacious bedrooms and the options of carports and patios. Each modern design is finished with a range of contemporary or traditional textures and colour schemes.
Sunset Beach Lifestyle Village provides freedom, affordability and a secure sense of community lifestyle.
For more information visit sunsetbeachvillage.com.au or call our office on 08 9281 7500.