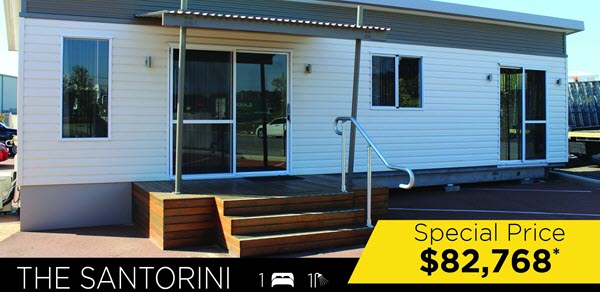 Take advantage of this rare opportunity to purchase one of our Display or Ready-Built homes for a discounted rate off the market value. Save yourself up to 9-weeks off the regular build time! Prices start from $82,768, and we can also provide delivery and installation options throughout WA.
Each home features quality appliances, flooring, AC, internal & external paint and plenty more standard inclusions.
For more information see our Display Home page, or call our office on 1800 199 100 to speak with one of our Sales representatives.